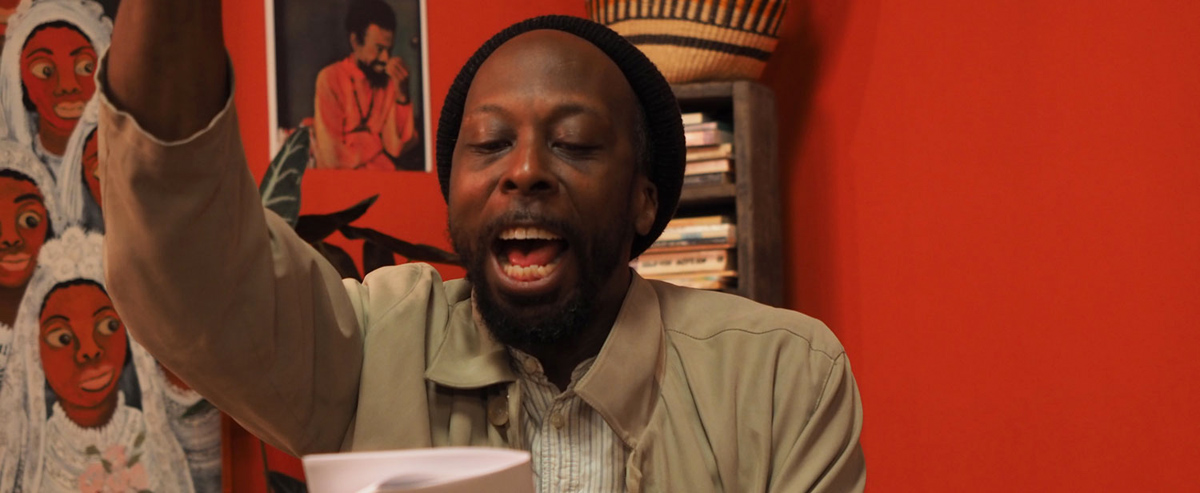 NYFF 2020, Three Ways
MIFF Programmers Mia Falstein-Rush, Kate Fitzpatrick and Kate Jinx share their top picks from the 2020 New York Film Festival (NYFF).
———
By Mia Falstein-Rush
NYFF's Currents program, which often runs the full gamut of hybrid and experimental film, can be a real treasure trove of both established and up-and-coming directors. This year's slate was no exception.
Sofia Bohdanowicz's Point and Line to Plane steeps us in the grief of a young woman, played by Deragh Campbell (Anne at 13,000 Ft, MIFF 2020), who is grappling with the loss of a close friend. It seems inane to articulate the beguiling presence Campbell brings to the screen, but, through the lens of Bohdanowicz, she precisely captures the search for meaning and direction in a time of mourning.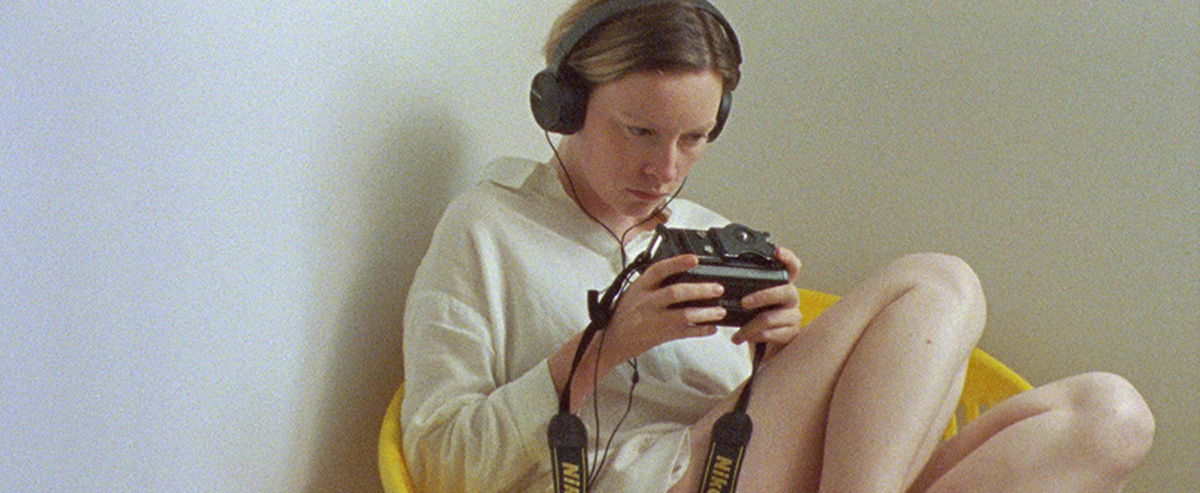 Above: Point and Line to Plane | Header: The Inheritance

Festival darling Simon Liu has collaborated with sister Jennie MaryTai Liu to make – force –, a nauseating ride through their hometown (and the subject of many of the former's films), Hong Kong. Although so much has happened since Hong Kong was the centre of news on an international level, the Lius unravel the enduring effects of authoritarian suppression on the streets and bodies of the city's inhabitants.
In an intense dialogue between two filmmakers, another duo – Carla Simón and Dominga Sotomayor (Too Late to Die Young, MIFF 2019) – weave together their stories of family, work and the growing social upheaval occurring beyond (but never not in discussion with) the domestic sphere. Through the exchange of letters littered with confessions and musings, the affecting Correspondence confronts both the personal and political realities of their respective countries, half a world apart.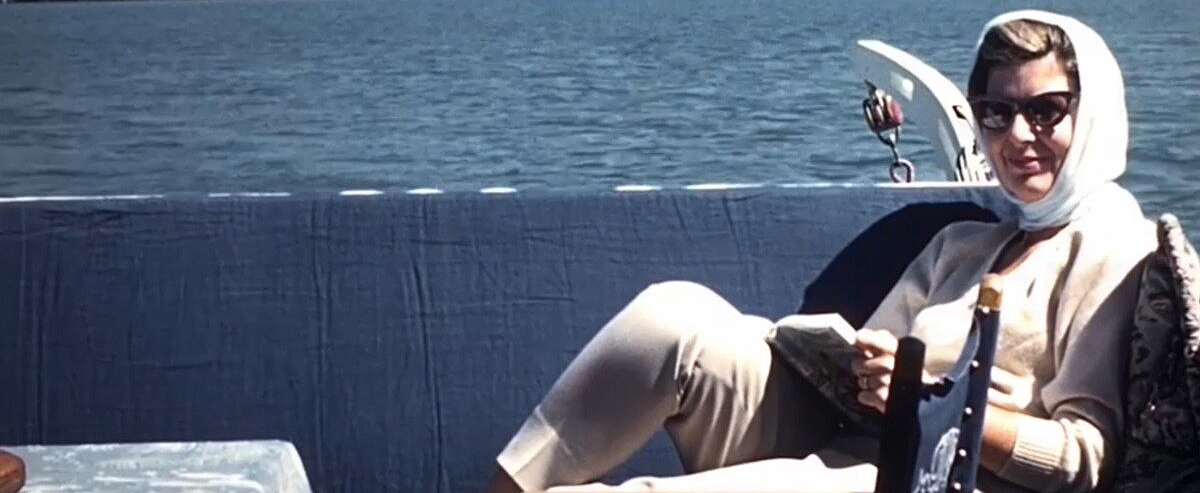 My Mexican Bretzel

By Kate Fitzpatrick
Widely deemed Frederick Wiseman's (Monrovia, Indiana, MIFF 2019; Ex Libris, MIFF 2018) most political film to date, City Hall turns the lens on the prolific documentarian's hometown of Boston and the machinations of local government. I defy anyone not to fall madly in love with Mayor Marty Walsh (Mahhhty for President!) and his gracious, infectious determination to strive for better while noting the success the city has seen so far.
It's difficult to talk about Nuria Giménez's debut, My Mexican Bretzel, without spoiling the surprise – and the surprise is one to be cherished upon viewing. The film tells the story of Vivian Barrett, as narrated from her diary entries and accompanied by home movies shot throughout the 1950s and 1960s. While the film is experimental in style and sound design, the vibrant colours of the Swiss countryside, along with the very personal story told over the images, make for an intimate journey shared between viewer and subject.
Michael Dweck and Gregory Kershaw's The Truffle Hunters is a delightful and poetic observational documentary about the lives of the men who hunt for truffles in the forests of Piedmont, northern Italy. Produced by (Somewhere in) northern Italy enthusiast Luca Guadagnino (Call Me by Your Name, MIFF 2017), the film is a unique and charming ode to a dying art and a loving portrait of these men's relationships with their truffle-hunting dogs.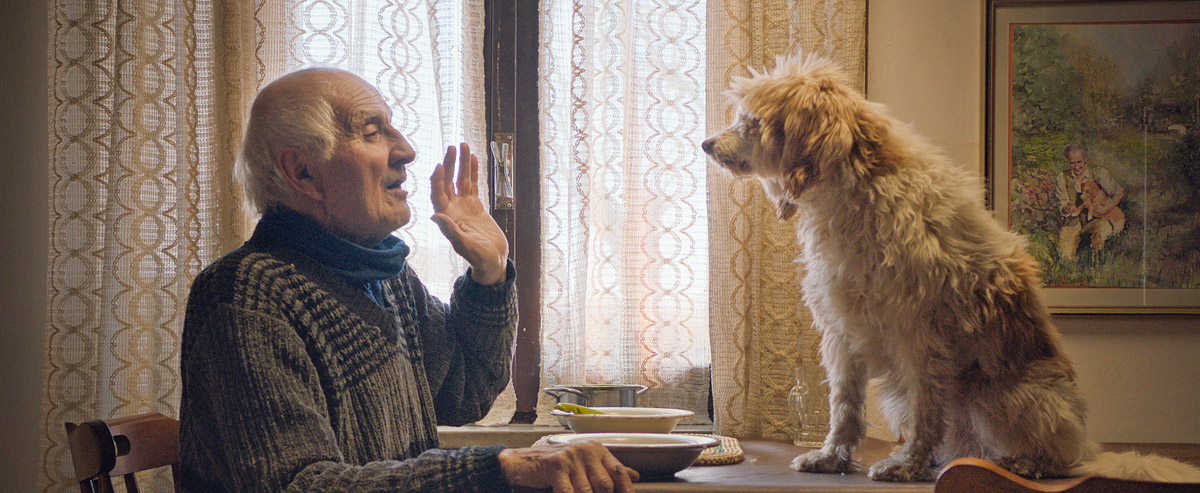 Truffle Hunters

By Kate Jinx
I was lucky enough to attend NYFF IRL last year and have fond memories of racing up to Lincoln Center each morning to fit in as many screenings as each day would allow, only really ever leaving the cinema to grab another coffee or duck out to visit my old haunts. This year was a little different, of course, given that – like nearly all other major festivals – it was delivered largely online. A boon to those of us who couldn't get to a New York drive-in (but what fun that would have been).
One of the most anticipated titles of NYFF and the Toronto International Film Festival (TIFF), The Disciple is a radiant follow-up to Chaitanya Tamhane's debut feature, Court (MIFF 2015), this time with executive producer Alfonso Cuarón (Y Tu Mamá También, MIFF 2002) on board. This immersive film follows aspiring classical Indian vocalist Sharad (Aditya Modak) through his lifelong pursuit of artistic excellence, traversing that risky path of balancing reality with high-minded ideals – all set to transcendent raga performances.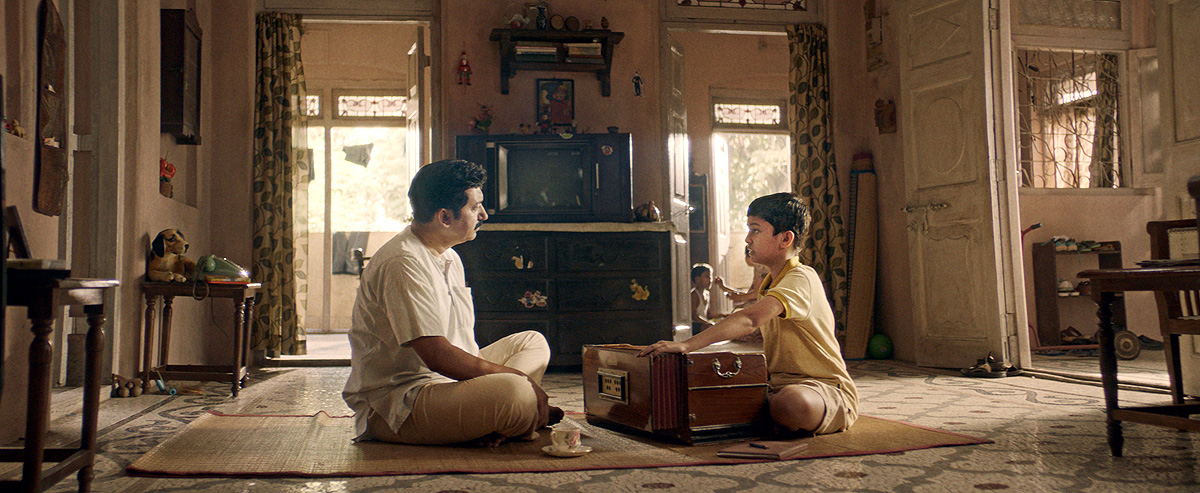 The Disciple

I was transfixed by I Carry You with Me, an intermingling of narrative and documentary filmmaking by Heidi Ewing (One of Us, Jesus Camp). The story of a largely closeted young gay man who leaves his Mexican hometown of Puebla (and, with it, his lover, ex-girlfriend, son and ageing parents) to pursue a different kind of life in New York, where his lack of official immigration documentation is an impediment to tying together his very real past and present.
Also in the 'hybrid' category was The Inheritance, the curious, spirited feature-length debut of filmmaker Ephraim Asili, which is set largely within a newly formed Black liberation group in West Philadelphia. The film intermingles scripted and unscripted conversations between characters in the group – capturing conversations about politics, art and utopian ideals – and explores the history of the Black liberation organisation MOVE, featuring a number of its high-profile members who were also the subject of the documentary 40 Years a Prisoner, which screened at TIFF this year.