MIFF Blog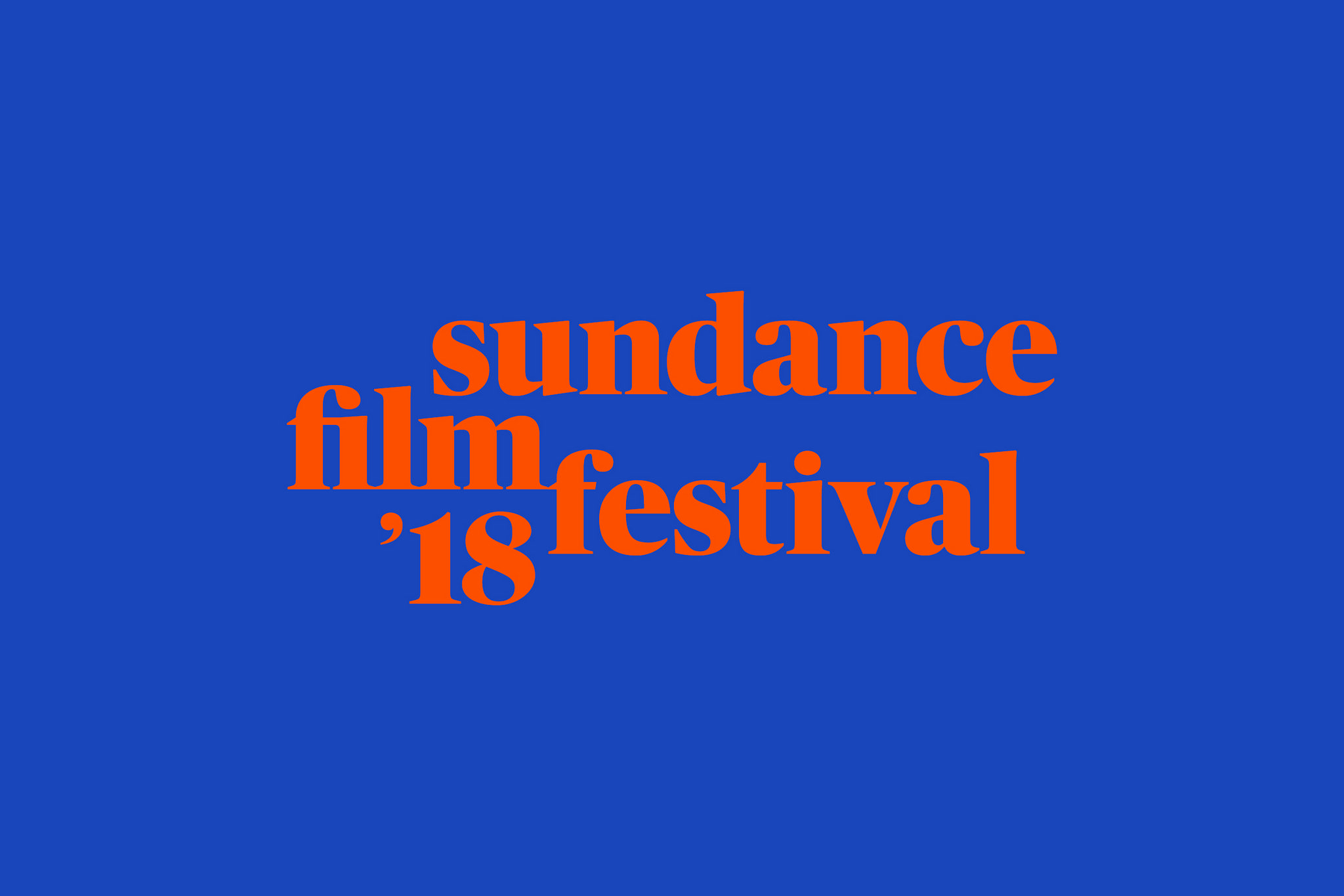 40+ films seen, minimal sleep and maximum amounts of questionable-grade quesadillas (at altitude, thanks!) all congeal into an alpine fever-dream of film-scouting at the Sundance Film Festival - an annual highlight and a regular worldwide stop for MIFF's team in building the foundation of our 340+ film program each year.
I've been attending Sundance for eight years now, and it's a setting which c
Showing 1 to 1 of 1 rows.