MIFF Blog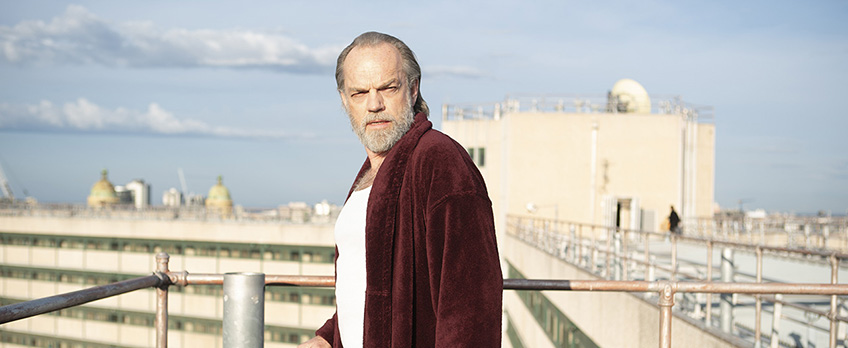 Join filmmakers, critics and academics as they explore examples of how Australian cities are represented on film, and imagine what Australian cities on film might look like as our urban populations boom.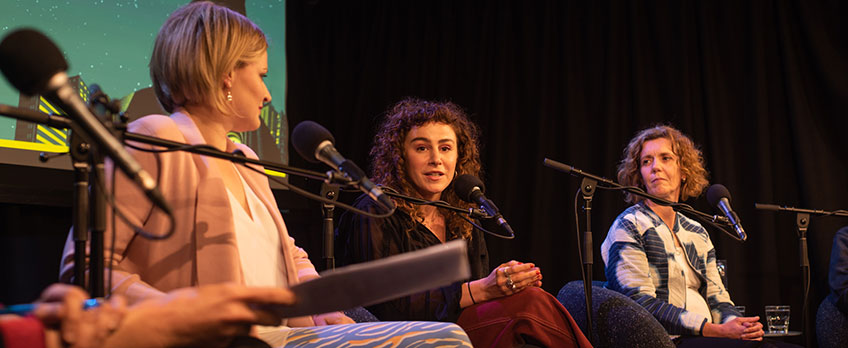 The internet has become central to our way of living and social networking is a global revolution. How has the online environment altered the way we behave, relate to each other and understand the world? How has popular culture attempted to reflect, understand and challenge the impact of the online world?
Showing 1 to 2 of 2 rows.