MIFF Blog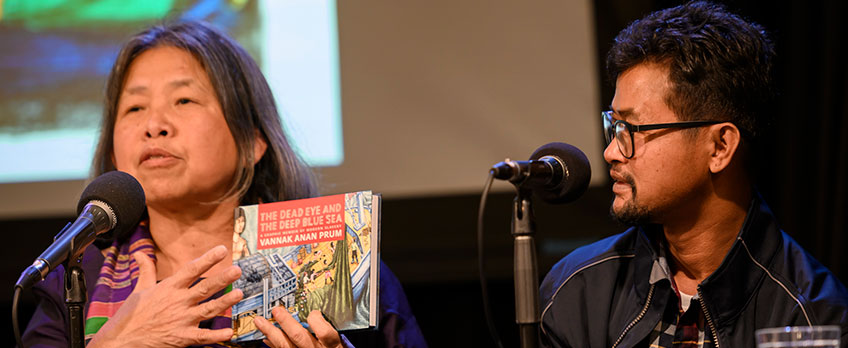 This panel discussion – consisting of experts dedicated to exposing and preventing the human right abuses – continues the discussion Buoyancy begins, with a focus on providing information and strategies to call for transparency and traceability of seafood products in our supply chains.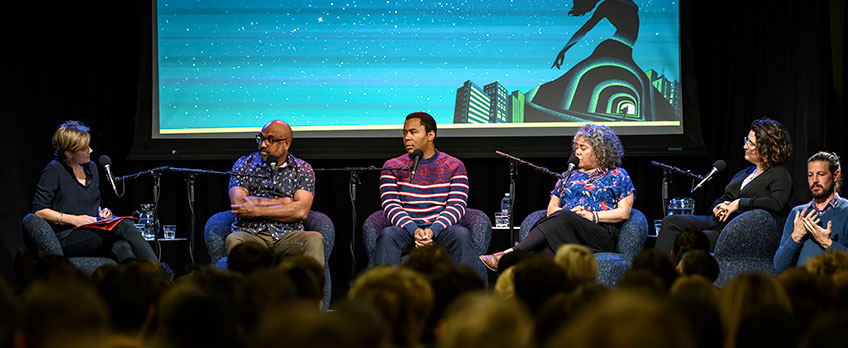 A panel of critics and filmmakers discuss if there are certain stories that cannot – or should not – be told, except by artists of a particular race, gender or lived experience.
Showing 1 to 2 of 2 rows.