MIFF Blog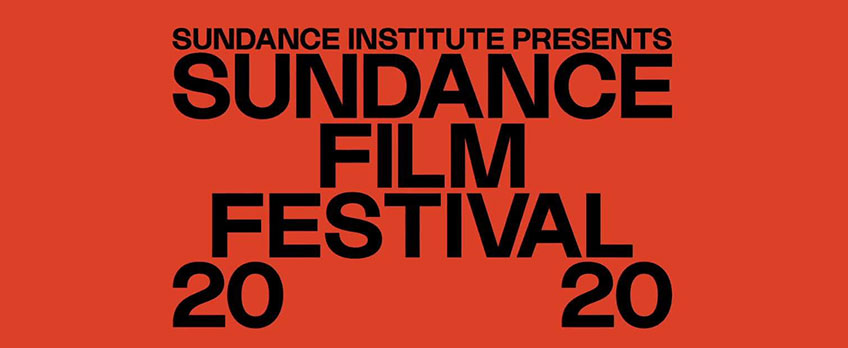 Artistic Director Al Cossar reports from Park City, Utah's Sundance Film Festival.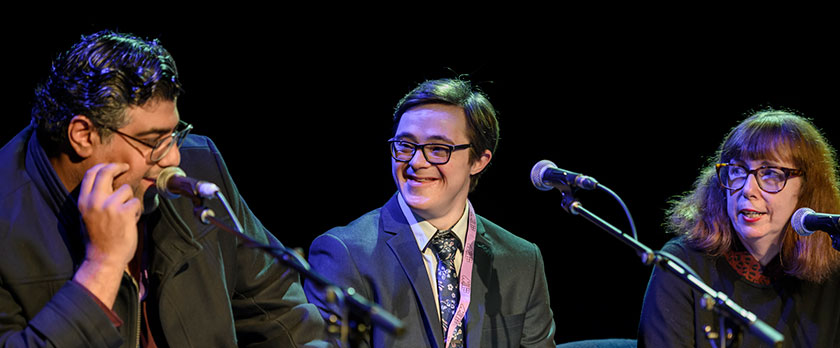 Drawing from disability scholars, activists and filmmakers, this panel considers the various ways people with disabilities are marginalised both on-screen and behind the scenes, to discuss the way forward and to celebrate the accomplishments of trailblazers paving the way for future generations.
Showing 1 to 2 of 2 rows.