MIFF Blog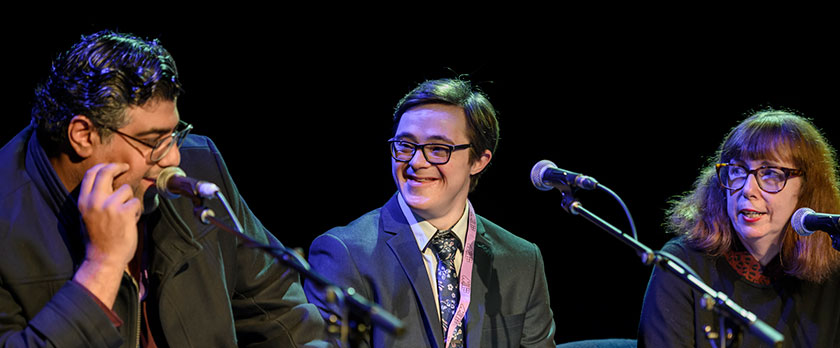 Drawing from disability scholars, activists and filmmakers, this panel considers the various ways people with disabilities are marginalised both on-screen and behind the scenes, to discuss the way forward and to celebrate the accomplishments of trailblazers paving the way for future generations.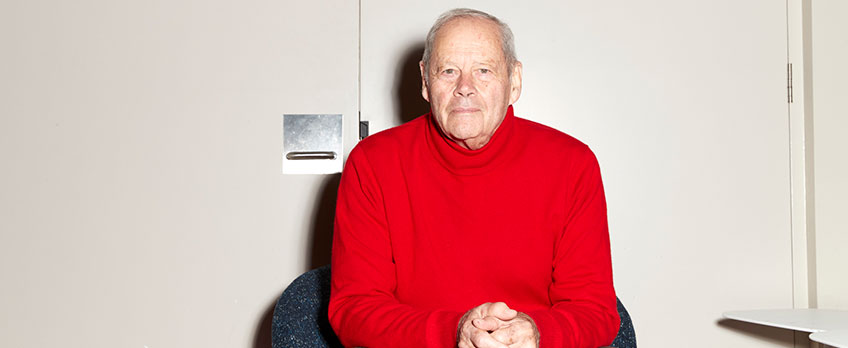 Following the MIFF screening of the NFSA's digital restoration of Bruce Beresford's 1991 Australian/Canadian co-production Black Robe, Bruce sits down for one-hour conversation about his extraordinary career.
Showing51 to52 of52 rows.