Annika Morling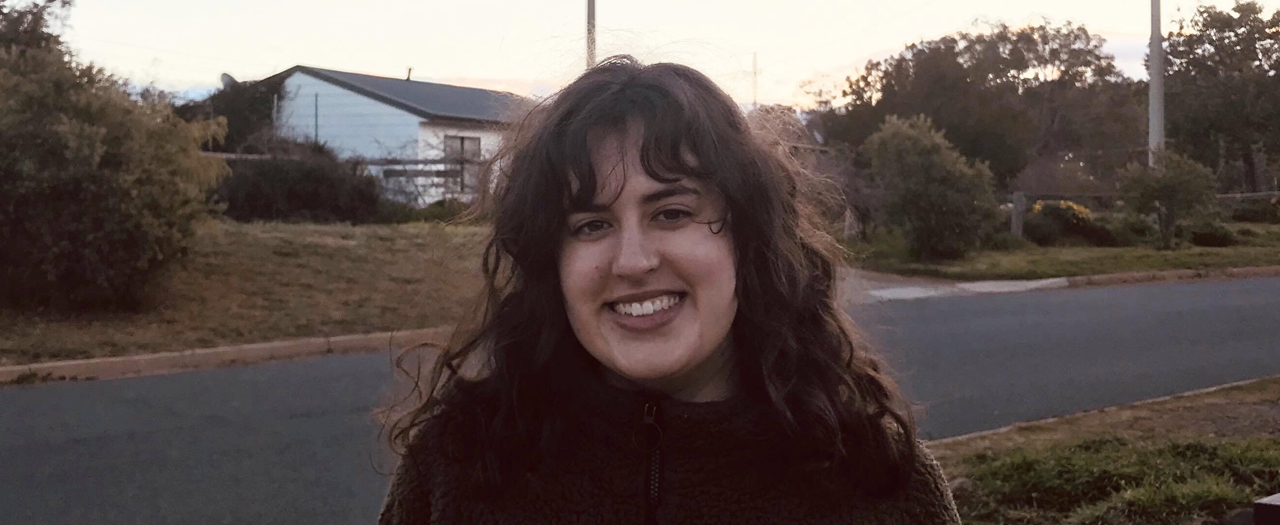 Annika Morling is a 22-year-old originally from Canberra, who recently moved to Melbourne to study screenwriting at RMIT. Before that, she studied English at ANU and wrote her thesis on Final Girls in 2010s horror films. Her favourite film genres are romance and Gothic horror. She spends her free time cooking terribly and defending the Alien sequels.
Twitter: @itsoverannikan
Website: rmitv.org/in-review/reviews?author=5edfadf1d2375b17716b8323
Location: Melbourne
Movie location I call home: Howards End – lovely garden.
The film that made me want to write about the screen: I think Alien was the first movie that made me think critically about movies as an art form. While the premise is simple, the film has all these layers of complexity that people are still talking about today.
Why film criticism matters in 2020: Mainstream cinema has become so weighted towards remakes and franchise films in recent years. Within this environment, film criticism plays a really important role in criticising lazy filmmaking and, conversely, in highlighting and promoting new movies and ideas. (I've basically plagiarised the critic monologue from Ratatouille here but it really made some good points.)
A critic who has inspired me: I always enjoy reading work from critics around my own age. One young critic I like is Iana Murray. You can tell she is really passionate about movies and isn't afraid to go against the general consensus on a film. I also love YouTube channels like MovieBitches that review movies in a really hilarious way – they show how film criticism itself can be an enjoyable form of entertainment.
Favourite film I've seen this year: I really liked The Lighthouse – it was completely nuts and the cinematography was great.
In my fantasy biopic, I would be played by: Dakota Johnson. I love her.
My MIFF 68½ theme music: The Succession Season 2 soundtrack by Nicholas Britell.