Isabella Mahoney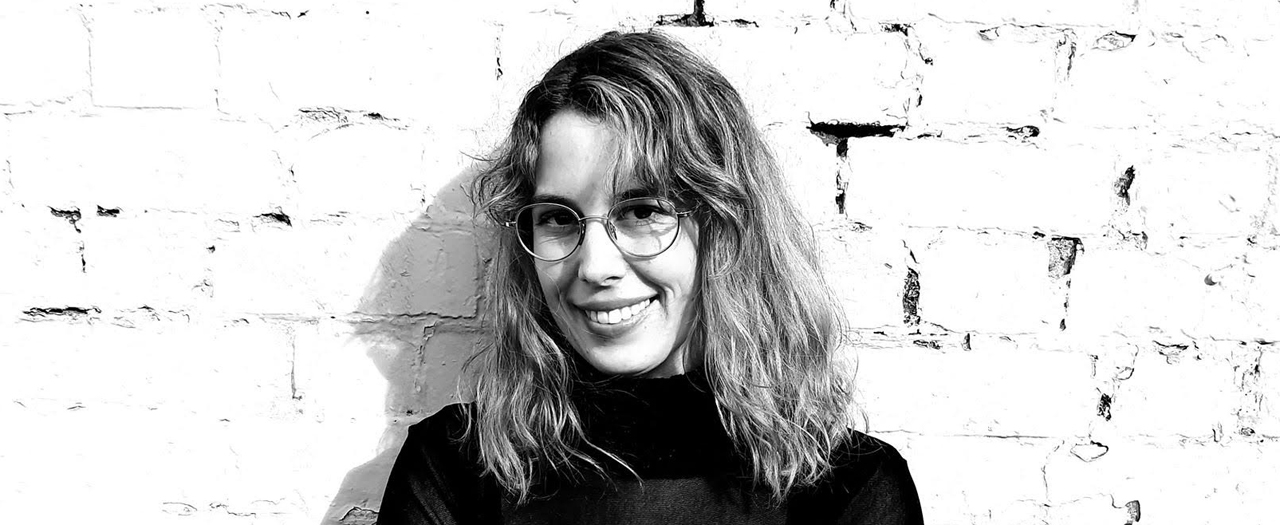 Isabella Mahoney is a writer and researcher interested in language, voice, and the convergence of selfhood and technology in screen media. Currently, she is completing a PhD in film and screen studies, wherein she maps on-screen representations of women's voices in relation to 'new' technology – including early silent cinema, feminist autobiography of the 1970s and current online videos. She is fascinated by the blurred boundaries between the personal and political, and cinematic histories beyond the screen. She is particularly drawn to experimental forms of authorship and has a background in visual art, creating experimental video and sculpture.
Twitter: @izsbiz
Website: Instagram – imahoney_
Location: Naarm/Melbourne
Movie location I call home: Perpetually riding the New York subway in Chantal Akerman's News from Home.
The film that made me want to write about the screen: When I first watched Billy Wilder's Sunset Boulevard as a teenager, I fell in love. I remember urgently wanting to write about how sharp the wise-guy dialogue was. I wanted to write about it publicly, so I copied-and-pasted a bunch of really long quotes from the film into my Facebook 'About Me' section – which was obviously not the right place! A few years later, and perhaps less embarrassingly, I saw The Battle of Algiers by Gillo Pontecorvo, from 1966, and was fascinated with researching and writing about its contextual history. As in, how it was appropriated by the American military in the Pentagon in 2003. I put on a public screening of the film in my backyard.
Why film criticism matters in 2020: I think film criticism in 2020 is as important as ever. This year has been so politically and emotionally charged, and it has been very hard for people to make sense of everything. Critics can help illuminate certain aspects of films to add to cultural conversations, which are always being negotiated. I think people are currently turning to film for moments of escapism, as well as for the opposite reason: to examine past and present historic and aesthetic moments more closely. Both reasons relate to imagining other possible worlds, so for a critic to be able to help bridge filmmaker and audience through recommending certain films (and the opposite!), I think that's pretty important.
A critic who has inspired me: My favourite film writer is a teacher I had on exchange in Montreal, Ara Osterweil. She writes such precise and poetic criticism about sexuality, representations of the body and experimental cinema in a way that is both idiosyncratic and political. I'm also a huge fan of Jia Tolentino's online cultural criticism and her book Trick Mirror.
Favourite film I've seen this year: This is hard, because I've watched so many this year in lockdown. I'd have to say Céline Sciamma's Portrait of a Lady on Fire, which I saw at the beginning of the year and have watched over and over. Sciamma has the most beautiful way of representing the entanglements of art and love.
In my fantasy biopic, I would be played by: I want to say Kylie Minogue, but I also want to say Steve Carell?
My MIFF 68½ theme music: Days of Dust. by Molly Nilsson. Dreamy bedroom pop really suits working from home. It's such a solemn but uplifting bop and has a great music video of Nilsson wandering around the city, which I'm looking forward to doing again!