Louise Cain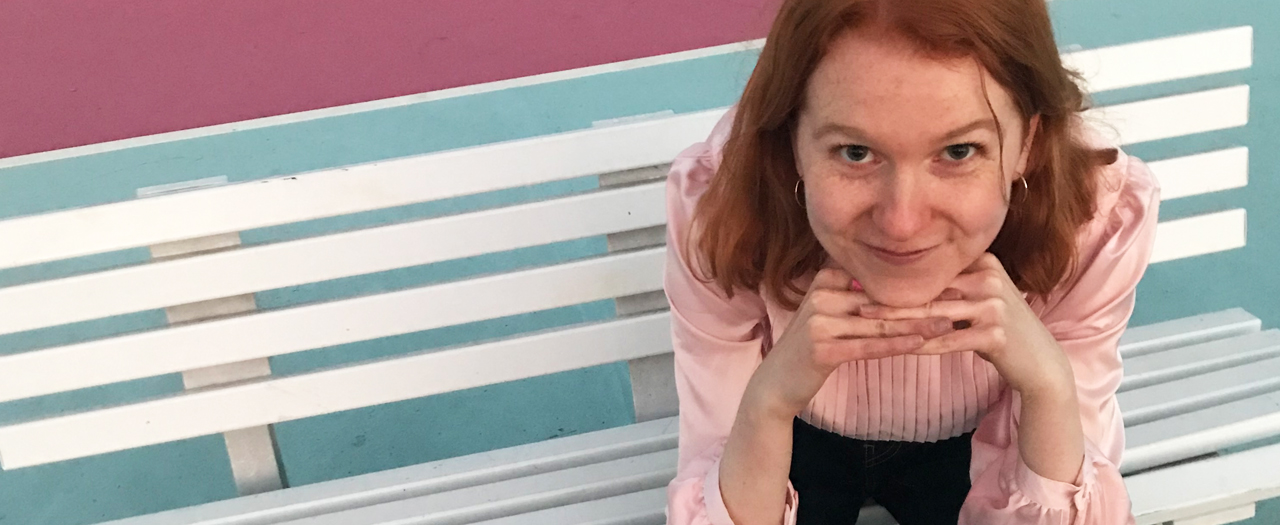 Louise Cain is a writer and researcher based in Naarm/Melbourne who is fascinated by representations of the queer body on screen. She specialises in French queer cinema, and, having completed her undergraduate dissertation on the commerciality of 1980s queer film in France, she is currently working on a postgraduate thesis exploring the work of Céline Sciamma. Her work can be found in Overland and Voiceworks.
Location: Naarm/Melbourne
Movie location you call home: Jules' groovy loft in Jean-Jacques Beineix's Diva
The film or experience that made me want to write about the screen: I think the moment when I knew I really wanted to write about film was after seeing an evening screening of American Honey when I'd just started university. I spent the rest of the night listening to the soundtrack and trying to articulate how it made me feel, which led to a lot of embarrassing diary entries and started my habit of scribbling incomprehensible notes after all my cinema trips.
Why film criticism matters in 2021: Film is a unifying medium – something we look to for escape, explanation, reflection and diversion. We need film criticism to create a space for conversation between creators and audiences, and it's important that film can become something open to interpretation, a starting point for discussion and disagreement. The last year has really changed how we engage with film, given the massive social and political upheaval – criticism can really help connect cinema with a broader cultural context.
Favourite film I've seen this year: During this year's two-week lockdown, I watched Xavier Dolan's Matthias & Maxime, which gave me everything I was craving – beautiful cinematography, a tender portrayal of queer desire, gorgeous shots of Montreal and rural Canada, and a final scene that made me tear up.
In the fantasy biopic of my life, I would be played by: In this fantasy, my life is immensely more interesting, so I'm thinking Marlene Dietrich or Steve Buscemi. Possibly both.
My MIFF 69 theme music: On the Floor by Perfume Genius, because I'm hoping to (a) be emotionally crushed by some of the films on offer and (b) channel Marlon Brando like the music video.