Vyshnavee Wijekumar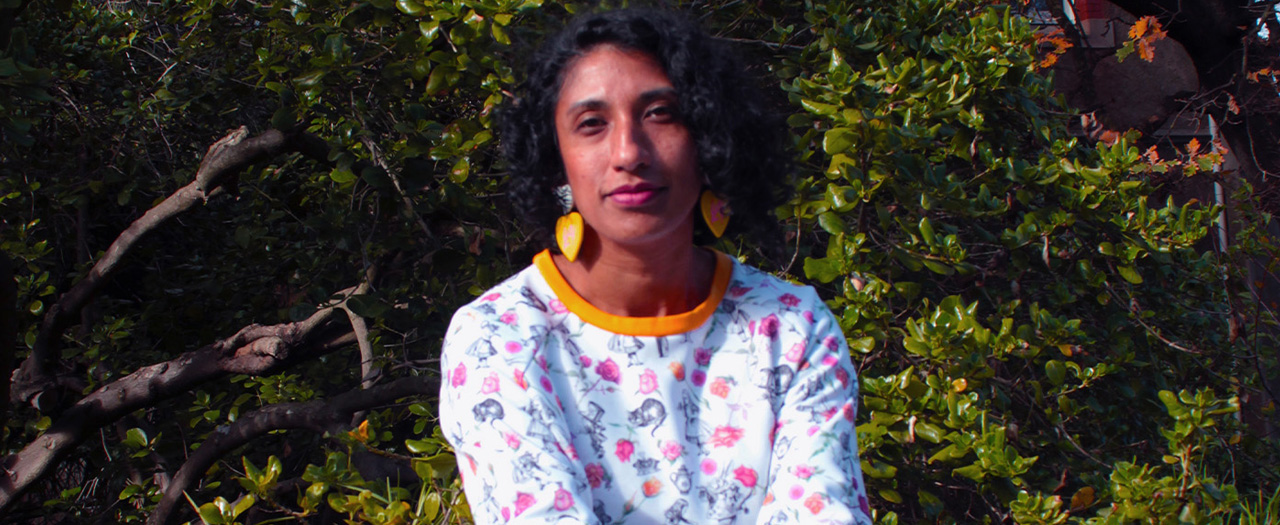 Vyshnavee Wijekumar is a writer and arts worker of Sri Lankan Tamil heritage. After working across film and arts for over 10 years, she got into writing during lockdown. She loves stories that make her laugh, cry, connect and consider a new perspective outside of her own. If her life had taken another route, she would probably be a Play School presenter, a back-up hip-hop dancer or a panellist on Spicks and Specks (it's never too late live out your dreams).
Twitter: @vylentfemme
Website: linktr.ee/vylentfemme
Location: I grew up on Dharug country and currently live on the sovereign lands of the Kulin Nations.
Movie location I call home: 4 Privet Drive, because you're never too cynical to believe in the power of magic or too old to indulge in the imagination of children.
The film or experience that made me want to write about the screen: Studying and analysing popular films like Clueless and 10 Things I Hate About You in high school English classes made me realise that I loved analysing and dissecting screen content in order to truly understand and process it.
Why film criticism matters in 2021: With the introduction of social media, real-time peer reviews and word of mouth are increasingly becoming more powerful as sub-communities for film criticism. Despite this, the role of broader film criticism is still vital. In a global content landscape that has seen the proliferation of festivals, cinemas and streaming, criticism helps cut through the volume to shape public taste. Developing new critical voices is important in order to diversify what films get acclaim, profile films by underrepresented voices and help audiences process a movie once the end credits roll.
Favourite film I've seen this year: I don't know if it's my favourite film, but I recently re-watched Magic Mike XXL and underestimated the power of high-stakes choreography in reigniting my desire to participate in casual hip-hop classes (among other things).
In the fantasy biopic of my life, I would be played by: Mindy Kaling playing me as Kelly Kapoor. Or Kate Winslet (she has the range).
My MIFF 69 theme music: Gimme More by Britney Spears