Ying-Di Yin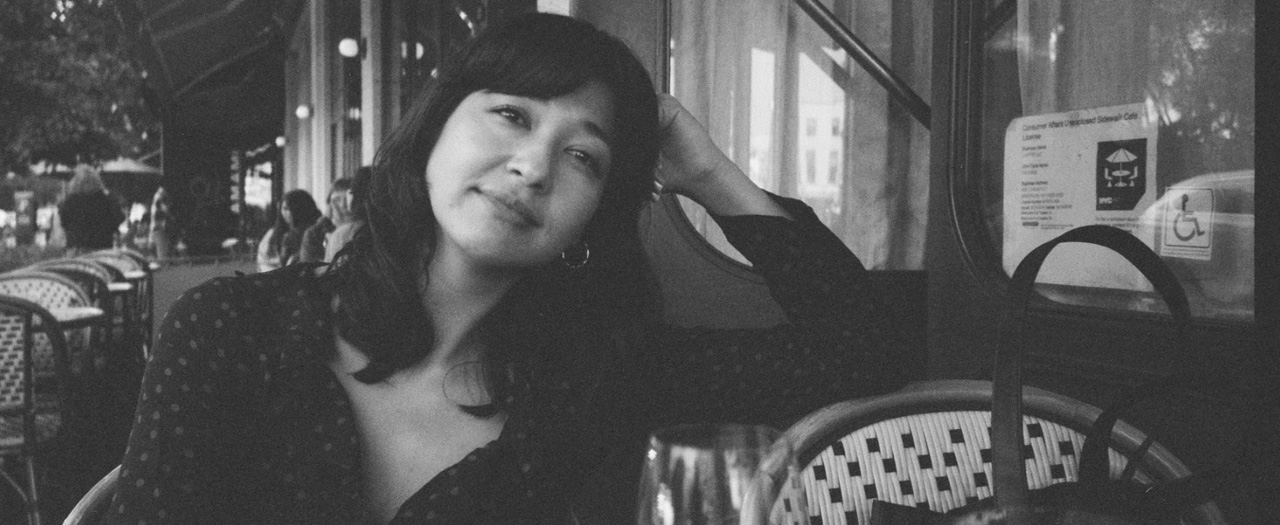 Ying-Di Yin is a Chinese-Australian writer, actor and communications practitioner at the Sydney Opera House. She has a keen interest in telling authentic stories that represent diversity and, through that mission, is learning more about her own culture and identity. As a writer, she has been published in The Saturday Paper, The Guardian and Runway Journal. She cries during every film, no matter the genre, and has recently learnt the meaning of 'umami' and plans to use it in every cooking conversation she has moving forward.
Twitter: @yingdiyin
Website: instagram.com/yingdizzzzle
Location: Sydney / unceded Gadigal land
Movie location I call home: The family dining table in Ang Lee's Eat Drink Man Woman
The film or experience that made me want to write about the screen: While I was studying abroad in the United States, I wrote an essay based around the film Looking for Alibrandi, drawing parallels to my own experience and identity as a first-generation Australian. I enjoyed exploring the analysis of a film, particularly for an audience that was unfamiliar with it, and the freedom that films provide, permitting each viewer to interpret art in response to their own experience. It also revealed to me the lack of Asian representation on the screen at the time (Alibrandi was a story about an Italian-Australian's experience, yet was the closest story that I felt reflected parts of my teenage experience back then). For me, it cemented the importance of diverse representation on screen.
Why film criticism matters in 2021: Films are a powerful artform for examining social, cultural and political issues. They have the ability to shape and educate audiences through a writer's intellectual, physical and emotional response to the film. Film criticism allows readers to look beyond the film itself and brings it into cultural conversation and discourse. Also, in 2021, it's amazing the volumes of films we have access to due to the increase of streaming services, but I've also found myself mindlessly watching films. Film criticism allows me to engage more deeply and think before or while I watch.
Favourite film I've seen this year: I really adored Lee Isaac Chung's semi-autobiographical film Minari. Every aspect of the film was so beautifully executed, from the set design to the wonderful performances. It's a film that made me feel seen, despite it not being the director's primary intention. There are so many layers to unpack within this quiet and intimate film. It made me think, laugh and, of course, cry.
In the fantasy biopic of my life, I would be played by: Michelle Yeoh; she's who I want to be when I grow up. Or Alicia Vikander – I have a massive girl-crush on her even when she plays an emotionless AI robot in Ex Machina.
My MIFF 69 theme music: Young Hearts Run Free by Kym Mazelle, from the Romeo + Juliet soundtrack