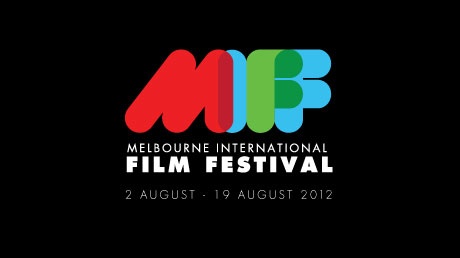 Hero (Ying Xiong) China/Hong Kong
'a grand and magnificent picture... every bit as dazzling and spectacular as Crouching Tiger, Hidden Dragon.' -The Hollywood Reporter
A visual tour-de-force, Hero is an intoxicating feast for the senses. An epic story of love and heroism set against the backdrop of feudal China, this stunning film from Zhang Yimou (Raise the Red Lantern) has been showered with accolades from around the world, including an Oscar nomination for Best Foreign Language Film.
China in the 3rd century B.C.: an age dominated by death and desolation. A pall of despair hangs over the king of Qin as three roaming assassins (Tony Leung Ka-Fai, Maggie Cheung, Man-Yuk) have targeted the ruthless ruler. One day a lowly county sheriff (Jet Li) arrives at the king's palace, claiming he has killed the three legendary assassins. Relieved by the news, the king requests an account of his nemeses' demise. As the tales of conquest are recounted, each with its own sumptuous visual palette, a larger picture emerges, where the truth is elusive and the sheriff's real role unfolds.
'The truly breathtaking visuals can be attributed to Christopher Doyle's remarkable cinematography.' -The Hollywood Reporter
Christopher Doyle is a guest of the Festival.
D Zhang Yimou P Zhang Yimou, Bill Kong S Li Feng, Zhang Yimou, Wang Bin WS Miramax Films TD 35mm/Col/2002/99mins
Zhang Yimou was born in Xi'an, China in 1951. Films include: Red Sorghum (1988), The Road Home (2000), Happy Times (MIFF 2002).