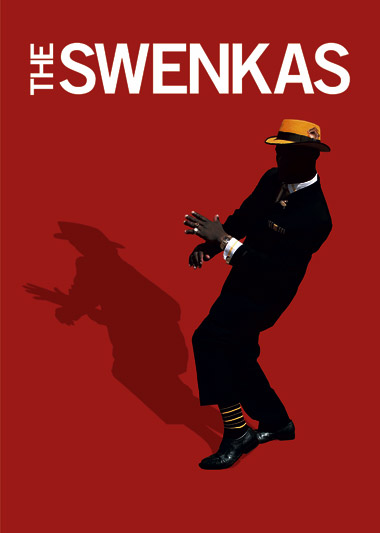 The Swenkas are gentlemen in suits, men who take pride in coordinated clothing and perfect grooming. Every Saturday night in Johannesburg this group of 18 Zulu working men leave their grimy overalls behind to see who has the sharpest threads and the best moves. They've been running the show for so many years that no-one even knows how or why it started. What they do know is the importance they've all come to place on the tradition as a bonding experience, as much as for their personal pride.
This beautiful documentary follows the youngest Swenka in the most turbulent time of his life; Sabilo has to bury his father, also the 'father' of the Swenkas, just a week before his own marriage. Along with his fellow Swenkas, Sabilo finds himself in a state of confusion. Who will lead the Swenkas now' Will he give up the game for good' This is a story of communal support, solidarity and sartorial elegance, and it is, on so many levels, simply inspirational.
---
D/S Jeppe Ronde P Rasmus Thorsen S Kim Leona WS First Hand Films L Zulu w/English subtitles TD 35mm/col/2004/72mins
Jeppe Ronde was born in Denmark in 1973. His films include [Son] (2001), [Jerusalem My Love] (2004).