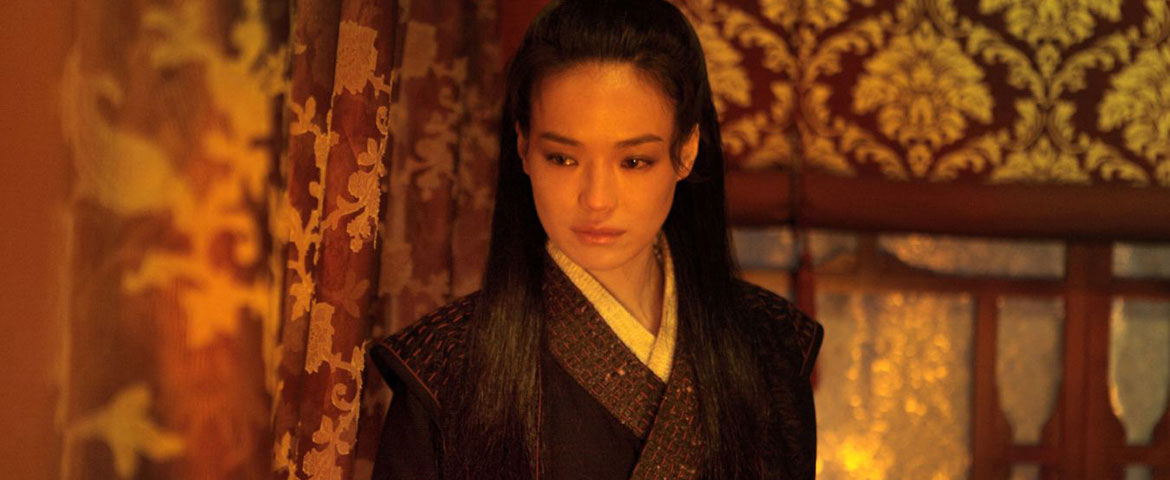 "A mesmerizing slow burn of a martial-arts movie." – Variety
In ninth-century China, 10-year-old Nie Yinniang (Shu Qi) is stolen away from her father, trained to become an assassin, and tasked with eliminating corrupt governors. But 13 years later, her past comes calling: after disappointing her master by failing to complete a mission, Nie is sent back to her family with orders to kill the cousin (Chang Chen) she was once betrothed to.
After eight years absence, Taiwanese master and MIFF favourite Hou Hsiao-hsien (Millennium Mambo, MIFF 2001; Flowers of Shanghai, MIFF 1998) makes a spectacular return to feature filmmaking with his graceful, patient take on the wuxia epic. Winning the best director award at the 2015 Cannes Film Festival, he turns a tale of love, sacrifice and swordplay into a sweeping yet delicate visual poem.
"A work of pure cinema, every shot in The Assassin is a masterpiece in itself." – Movie Mezzanine