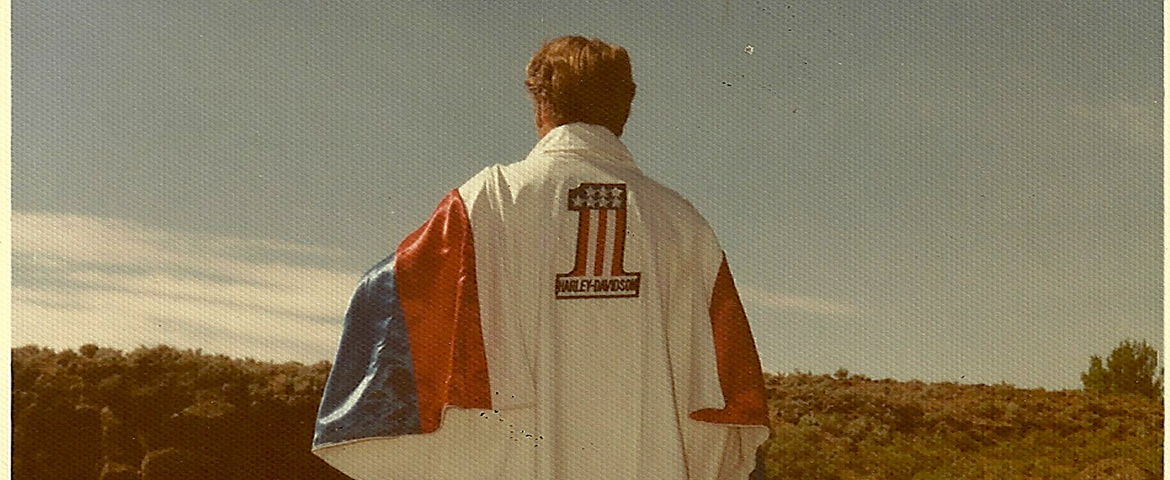 "A death-defying treat … that gets behind the swagger and investigates what drove the man to risk his life, time and time again. The documentary, like its subject, is unapologetically dazzling." – The Playlist
This is the story of America's most famous daredevil and the forefather of modern extreme sports, Evel Knievel; Academy Award-winner (Saving Face, Best Documentary – Short Subjects) Daniel Junge's ruthlessly honest paean to his childhood hero.
Against the backdrop of post-Nixon era American cynicism and angst, Knievel's showmanship enthralled a generation and would leave a legacy that is difficult to understate. But he also had a complex and devastatingly destructive dark side that was instrumental in his downfall.
Combining a 100kph mix of interviews – including Australian stuntman Robbie Maddison and the film's co-producers Johnny Knoxville and George Hamilton – Being Evel really hits full throttle with its archival footage, such as Knievel's near-fatal Snake River Canyon jump in a jet-propelled plane.