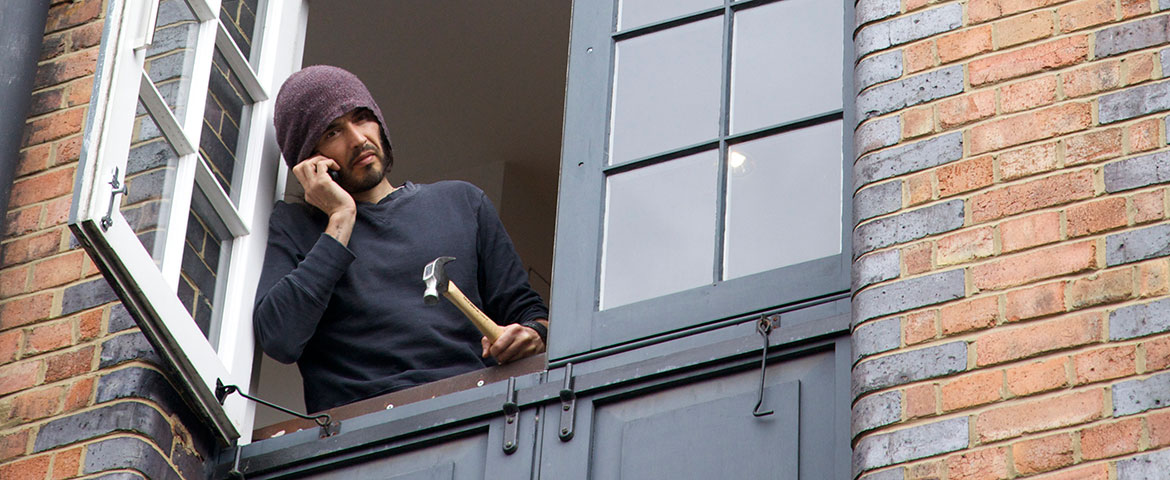 Ex-addict, bon vivant, actor, troublemaker, writer, self-styled champion of the underclass: Russell Brand.
Noted chronicler of iconoclasts Ondi Timoner (Obey the Artist, MIFF 2014; We Live in Public, MIFF 2009) tackles the particular cultural figure of Russell Brand in this wild and wooly documentary exposing the wayward trajectory of his career – from naughty boy British comedian to Hollywood provocateur to pop-star husband and his latest quest to politicise the masses with manifestos both written and disseminated through YouTube.
In this SXSW opening night film, Timoner delivers another striking portrait of the artist as a tangle of best intentions, messianic pretensions, deep insecurities and manic humour.
"What happens when drugs, sex, fame and wealth all fail to thrill and a charismatic man decides to make the almost unprecedented transition from comic to guru." – The Guardian