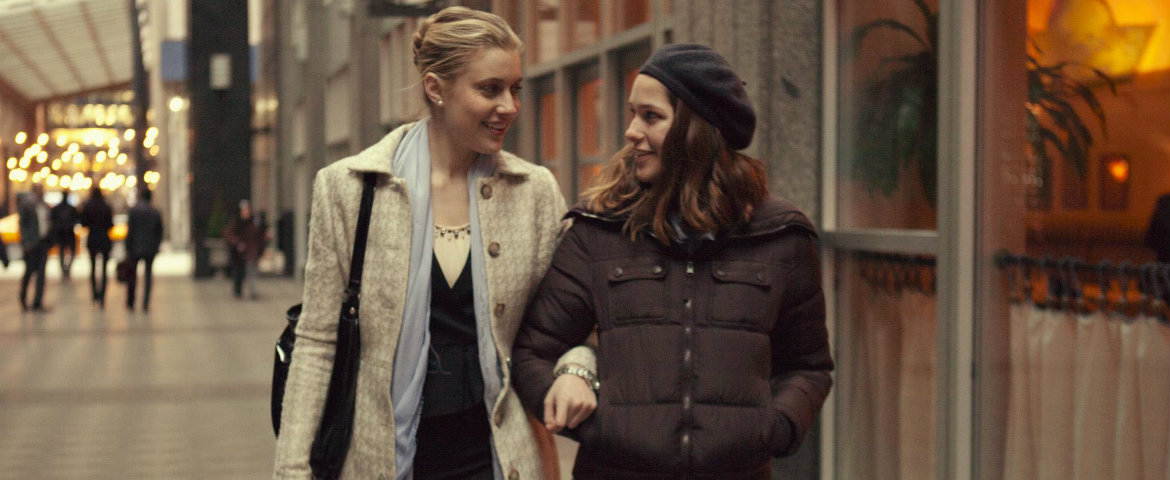 "Super rich, funny and layered, Mistress America is a hyperactive gem … uproariously funny and eminently quotable." – The Playlist
For aspiring writer and college freshman Tracy, her new life on campus is proving a challenge. Rejected by the university's literary society, she feels uncool and unpopular, adrift in the endless buzz of Manhattan. But when she meets Brooke – her stepsister-to-be and a whirling dervish of charismatic confidence and big ideas – Tracy gains both mentor and muse.
The latest collaboration between director Noah Baumbach and actor Greta Gerwig (who also co-wrote), Mistress America a comic delight filtered through an 80s lens via Howard Hawks and Whit Stillman. Up-and-comer Lola Kirke is radiant as Tracy, while Gerwig's Brooke engagingly deconstructs manic pixie dream girl tropes, as the script spins from idiosyncratic female buddy film to all-out screwball farce.
"One of Baumbach's warmest and purely funniest films … Mistress America confirms Gerwig as one of the great, fearless screen comediennes of her generation." – Variety
Closing Night Gala: ticket price includes film and afterparty.
Please note that the session in Cinema 3 will have open captions on the screen for the duration of the film.