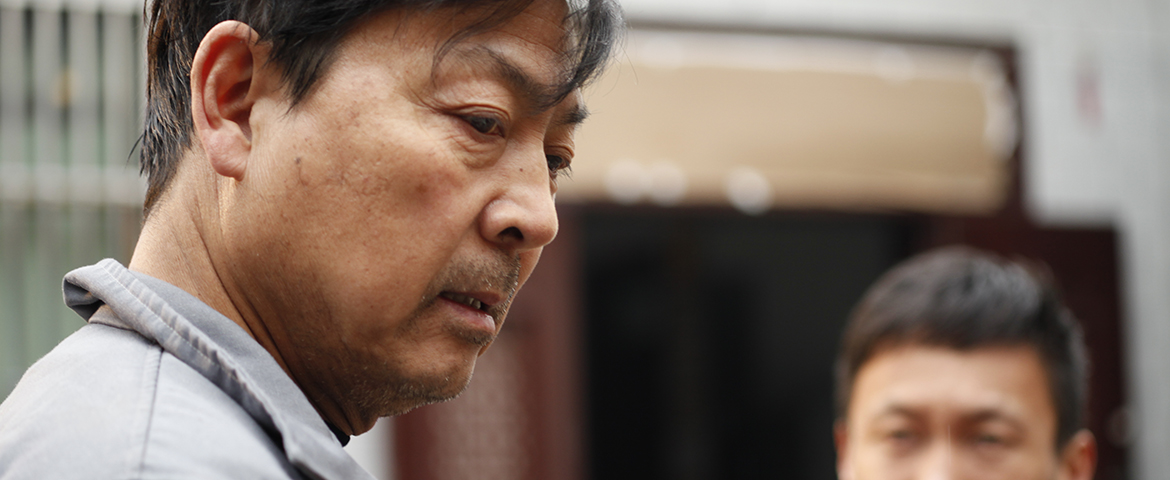 "A promising, memorable debut … leaves the viewer with a lot to ponder." – Meniscus
An unrecognisable, charred corpse discovered in a remote mountain village in China connects three local stories. In the first, the son of the village chief flees with his girlfriend after accidentally killing a man who sought to blackmail them. In the second, an adulterous couple plot to kill the woman's abusive husband, only to learn he is already dead. And in the film's final chapter, the village chief attempts to clear his family's name and restore order to his village only to encounter far greater obstacles.
Retelling events from varying perspectives and times, using naturalistic dialogue and portraying a host of idiosyncratic personalities, Xin Yukun brings a flair and sophistication to his award-winning debut feature. A bracingly black comedy, it combines these elements with the conventions of a suspenseful, bold thriller, ultimately producing a convincing and layered portrait of life in a small community.