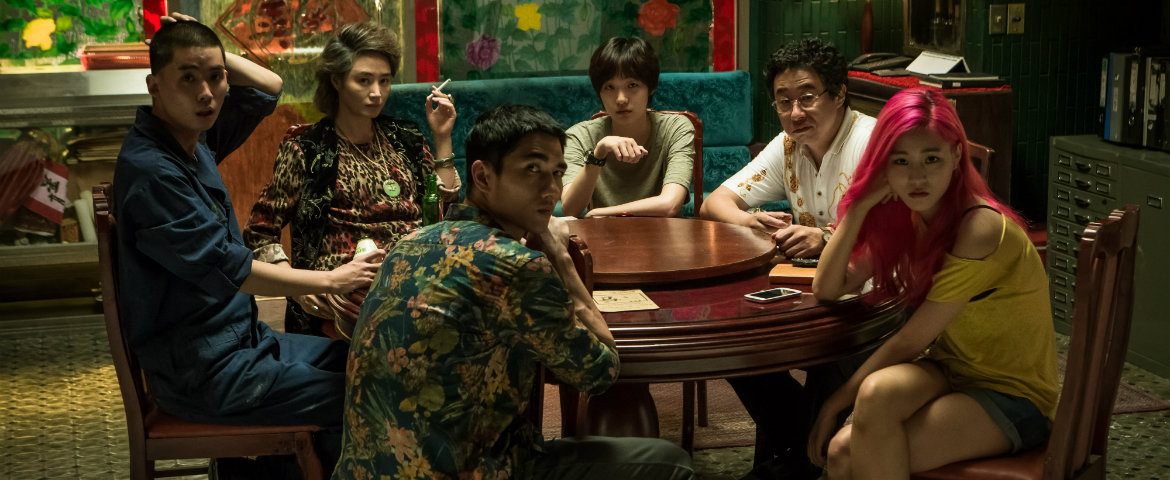 Debts, double-crossing and murderous mother-daughter relationships: this is growing up, gangster style.
Entrenched in Incheon's Chinatown underworld, Il-young and her adopted mother don't share the usual bond. The former was abandoned in a coin locker as a baby and grew up homeless, before being sold to the mob matriarch. The latter bought her as a soldier for her loan sharking and shakedown operations, and requires constant proof of her loyalty and resourcefulness.
When a new friendship opens Il-young's eyes to a different future, their ties are tested. Unravelling their opposing attempts to survive and thrive, first-time filmmaker Han Jun-hee crafts a modern-day noir high in stakes and inventive, ferocious violence, assisted by explosive performances from his leading ladies. A box-office hit in South Korea, it's unpredictably thrilling.
"Mommie Dearest meets The Godfather in this satisfyingly stylish film ... (a) glowering crime thriller." – Hollywood Reporter