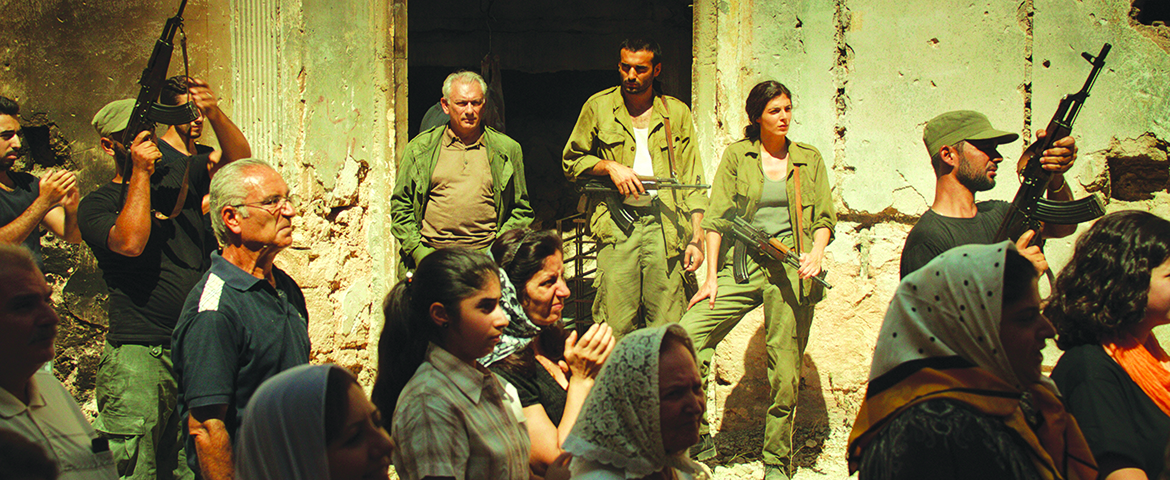 An engrossing, morally challenging engagement with the history of Armenian genocide and its radical activism.
Fresh from Cannes, the new film from politically charged French-Armenian director Robert Guédiguan (My Father is an Engineer and The Last Mitterrand, both MIFF 2005; A la Place du Coeur, MIFF 1999) wrestles with the troubled history of 20th-century genocide in Armenia, offering an impassioned but morally complex defence of activists fighting generations of displacement and oppression.
Set across Marseille, Beirut and Paris in the early 1980s, this deeply humanist drama focuses on a young French-Armenian man who blows up the Turkish ambassador's car and unwittingly injures a passer-by, forcing him on the run with the radical Armenian Liberation Army – and to confront the consequences of his action.
Don't Tell Me the Boy Was Mad stars Guédiguan regular Ariane Ascaride and features a score by Oscar-winning composer Alexandre Desplat.
"Makes for a meaty drama, with Guédiguan sketching in the moral dilemmas with clarity and firmness." – The Guardian