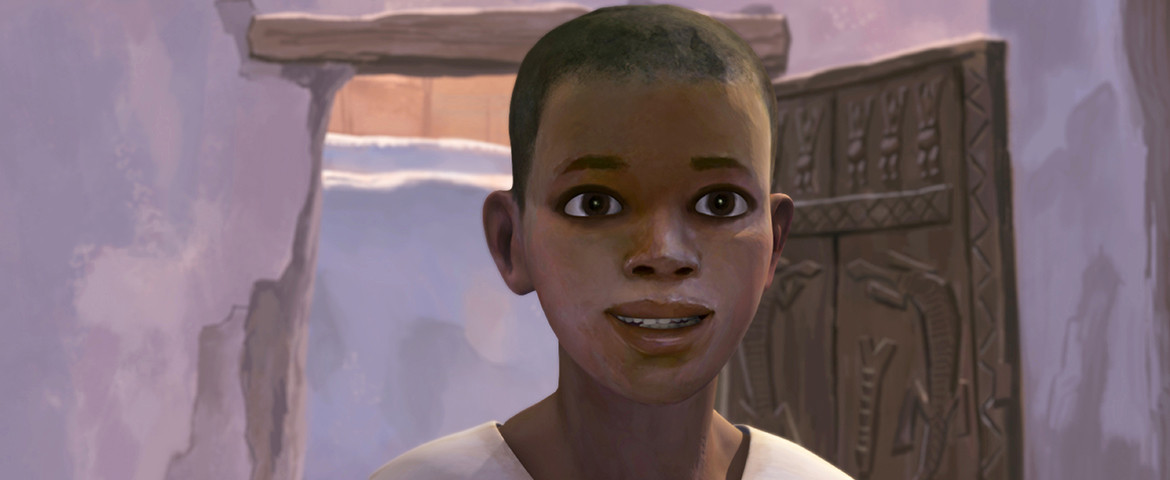 "The kind of inspired, no-compromise filmmaking that happens all too rarely in animation." – Cartoon Brew
When Adama's older brother leaves their West African village in the middle of the night, the 12-year-old is determined to find him. Defying his elders, Adama ventures beyond the forbidden cliffs, across combat-ravaged Europe and onto the battlefields of the First World War with the tenacity that comes from a sibling's bond, as well as an unwavering spirit of adventure.
Inspired by the real-life stories of West African men recruited to fight for French forces, Adama takes audiences on an energetic quest brimming with emotion, excitement and impressive technical artistry. In the hands of debut director Simon Rouby, the film's striking style of animation – bringing the story to life via a combination of painted 2D backgrounds and laser-scanned 3D clay sculptures – proves as much of a marvel as its thoughtful insights into an over-looked slice of history.
Winner of the Best of the Fest Award and the The Liv Ullmann Peace Prize at the 2015 Chicago International Children's Film Festival.
MIFF recommends this film for ages 12+
Unclassified 15+ (people aged under 15 can attend only if with a parent or adult guardian)
School group bookings are also available. See nextgen.miff.com.au for details.