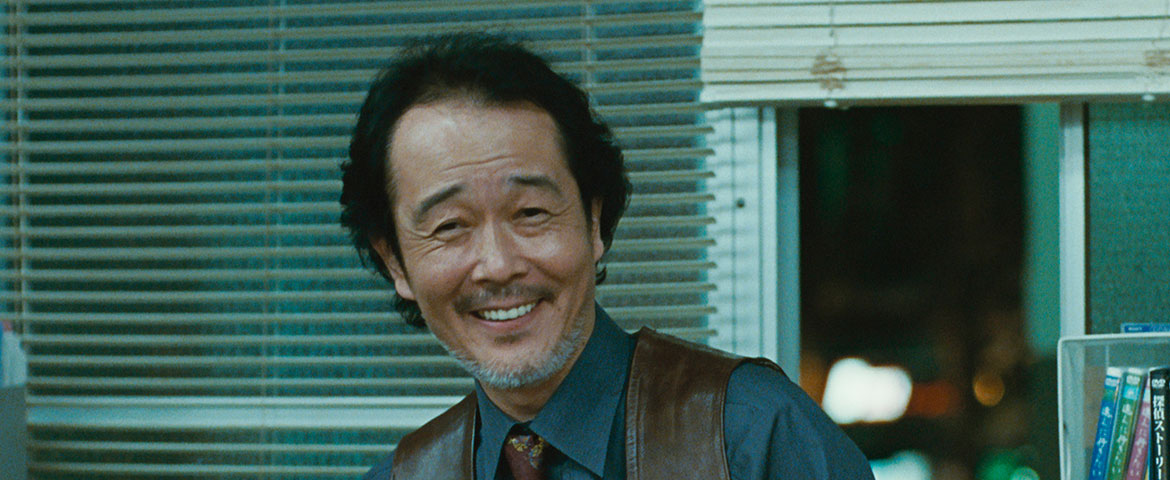 "A gentle respect for human fallibility shines throughout After the Storm … [Kore-eda] remains one of the best filmmakers the world has." – The Village Voice
A once-successful novelist is trapped in a mire of gambling addiction and long-overdue child support payments. Working as a private detective to make ends meet, he begins to spy on his ex-wife and son in a bid to re-enter their lives. A typhoon brings them together at last; but there is no way of knowing which way a storm will blow.
One of Japan's most acclaimed modern filmmakers, Hirokazu Kore-eda (Like Father Like Son, MIFF 2013) here adds another chapter to his career-long exploration of the emotional intricacies that make up family relationships. Built on wonderfully subtle performances, After the Storm is a deeply humanistic work that is as sweet as it is melancholy.
"A classic family drama of gentle persuasion and staggering simplicity." – Hollywood Reporter