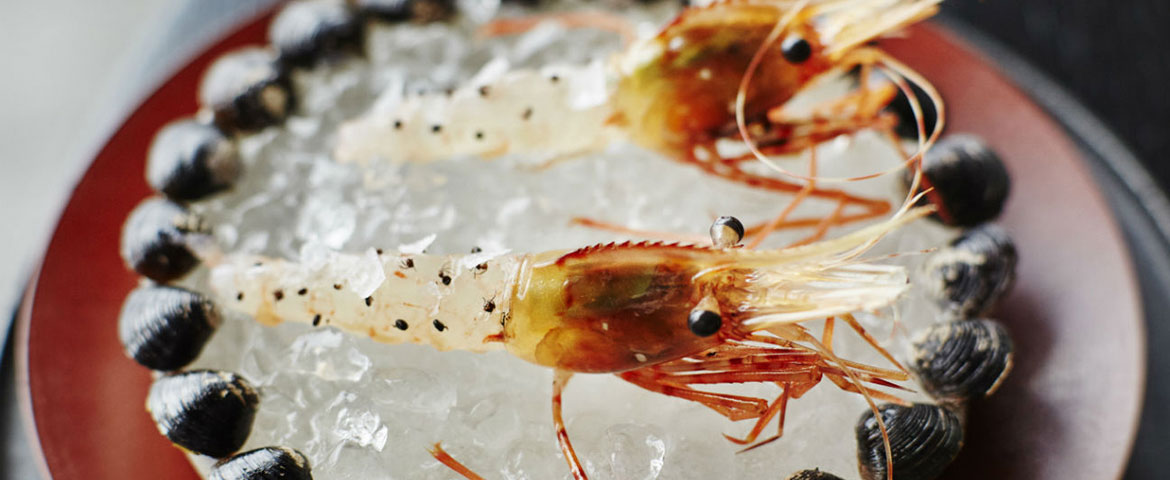 Deep-fried fish sperm with a side of snapping turtle, anyone?
In January 2015, René Redzepi, the chef behind four-time World's Best Restaurant winner Noma, temporarily shut down his operation in Copenhagen and transported it to Tokyo for a five-week pop-up restaurant. An insider take on the highest of high cuisine, Ants on a Shrimp documents Redzepi's tightrope walk to create a new 14-course menu using only local food, charting his journey from Japanese cuisine outsider to expert re-inventor.
Providing for only the most adventurous of palettes, the end results range from cuttlefish soba, birch cep, scallop fudge and, of course, crawling ants served on a living prawn. But is the recherché menu too much for even the most audacious of foodies to handle? With over 50,000 reservation requests (only 3000 could be accepted), expectations are sky-high, and Redzepi's international reputation as a culinary superstar may be at risk.