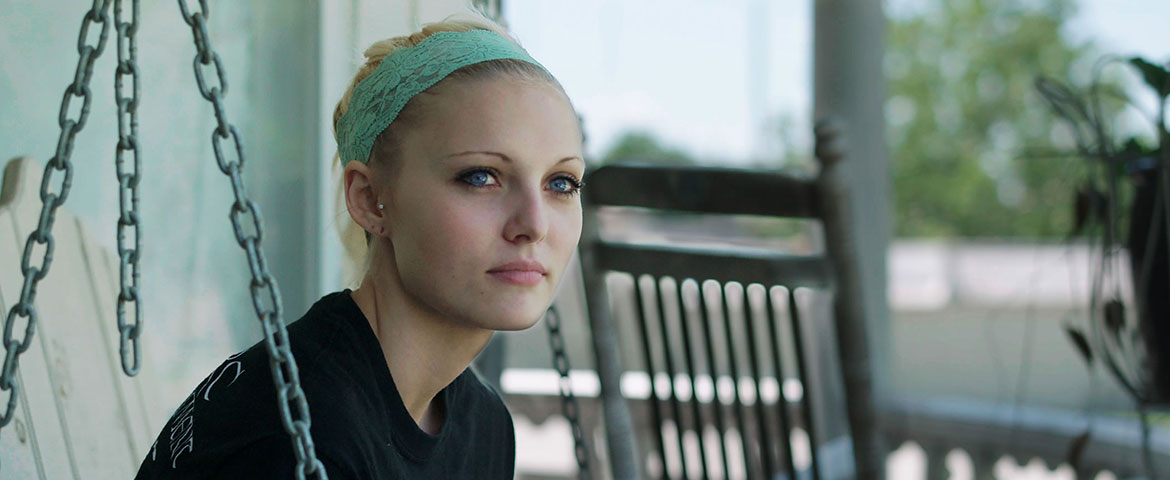 "Infuriating, heartbreaking and vital, Audrie & Daisy is required viewing." – The Guardian
In 2012, 15-year-old Audrie Pott and 14-year-old Daisy Coleman were sexually assaulted in unrelated but all-too-similar instances in different American towns. Both went to parties, passed out after drinking alcohol, and were taken advantage of by guys they thought were their friends. Footage of both incidents was captured on mobile phones, and then shared online afterwards.
Following in the footsteps of college rape documentary The Hunting Ground (MIFF 2015), Audrie & Daisy charts the aftermath of the two cases over several years as the titular teens' lives are forever changed. Directors Bonni Cohen (executive producer of 3½ Minutes, Ten Bullets, MIFF 2015) and Jon Shenk not only explore the horrific real-life specifics courtesy of candid footage, but also interview assailants and legal officials, examining the complex broader culture of victim-blaming that has only become more prevalent in the age of social media.
"Powerful ... indicts a culture where sexual assault is rife, and where its perpetrators all too often escape any legal or other punitive consequences." – Variety