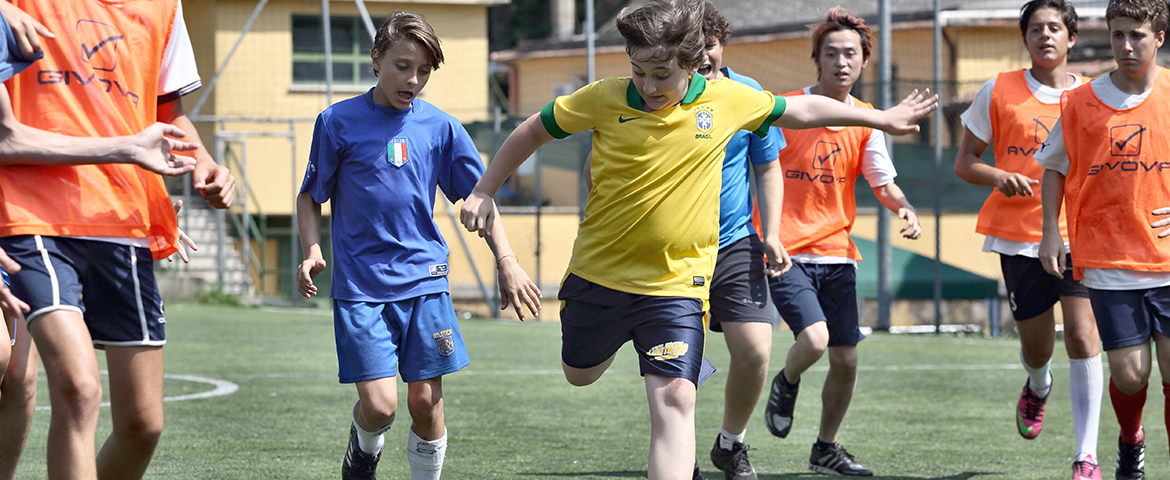 All Banana wants in this world is a soccer career, a girlfriend and the secret to happiness. Is that too much to ask?
Banana is blessed with more self-belief than talent, and is missing goals both on and off the field. His parents are drifting apart; the girl he likes is out of his league; his older sister is marrying the wrong man; his teachers are either mean or indifferent; and worst of all his goal-kicking foot is shaped like an actual banana. In the face of obstacles like that it would be easy to just give up, like so many of the adults in his life, but Banana refuses to accept defeat.
Warm-hearted and funny, Banana is the feature film debut from Academy Award-nominated writer/director Andrea Jublin. A thoughtful comedy of innocence and experience with a wisdom that belies its youth, it's a winning testament to the fact that happiness isn't measured in the success you find, but in the way that you try to find it.
MIFF recommends this film for ages 12+
Unclassified 15+ (people aged under 15 can attend only if with a parent or adult guardian)
School group bookings are also available. See nextgen.miff.com.au for details.