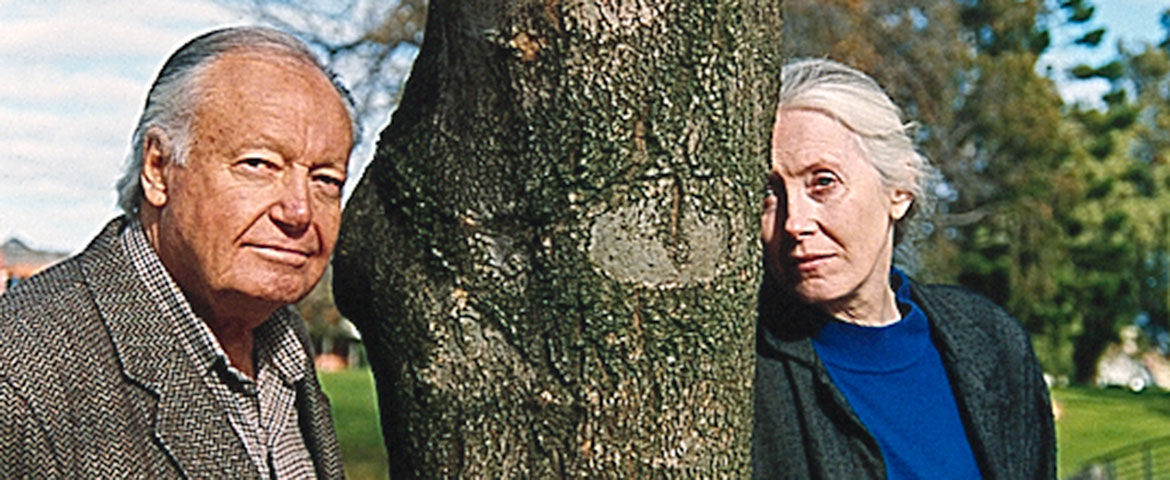 "A touching work by the Australian master Paul Cox … this is not a formula film with phony setbacks and a happy ending, but a truthful, philosophical film about what love means, what time means, and how time can steal love or deepen it." – Roger Ebert
In June, Australian cinema lost one of its greats in Paul Cox (Force of Destiny, MIFF 2015). To commemorate his life and contribution both to local filmmaking and to MIFF, we are holding a special screening of one of his most revered films: Innocence.
Claire and Andreas met and fell in love as youths, but the relationship didn't work out; several decades later, they meet again and fall back in love. Julia Blake (Last Dance, MIFF 2012; Paul Cox's My First Wife and Man of Flowers) and Charles 'Bud' Tingwell as Claire and Andreas are gifted casting; they seem to genuinely be rekindling past passion. Moving and uplifting in its depiction of a love that transcends the years, Innocence is a fitting tribute to a filmmaker whose oeuvre exudes a rare depth of emotion.
This screening will be preceded by a panel discussion about the life and work of Paul Cox, featuring his friends and collaborators.