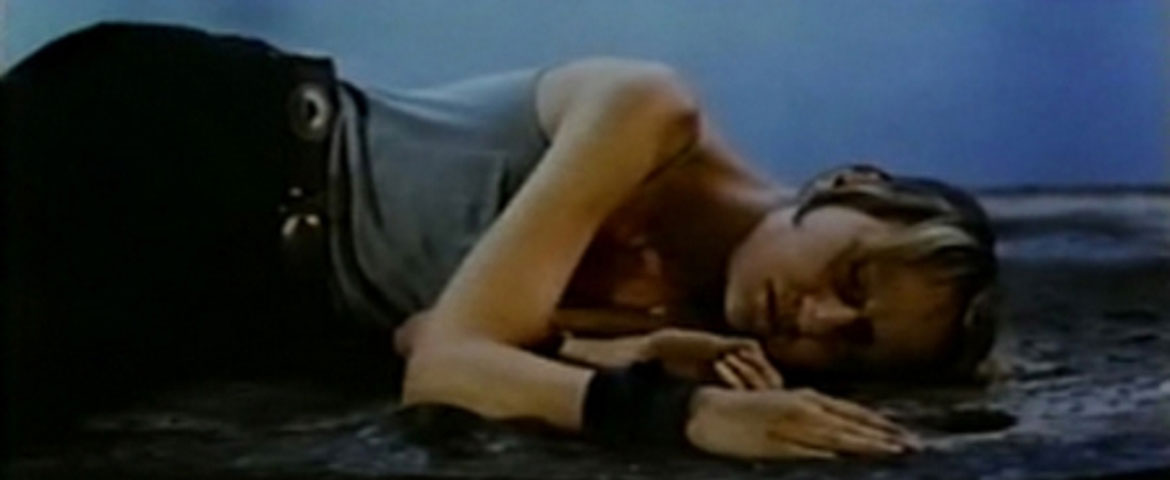 "Sleepwalk has the illogical sense of a dream, backed by the texture of everyday life. In her first feature, Ms. Driver blithely absorbs influences – from chiaroscuro to Surrealism to performance art – and spins them into her own vibrant, original style." – The New York Times
Sara Driver's first feature-length work, originally screened at MIFF in 1987, unfolds in a nocturnal New York netherworld drifting between dream and reality, all the more strange for capturing the city's downtown landscape from another era, now passed into myth.
Pitched as a mystery of sorts, Driver's freeform, trance-like narrative follows single mother and typesetter Nicole (Driver had been a copy shop employee herself, alongside Sonic Youth's Kim Gordon), who takes a nighttime job translating a Chinese fairytale for publication. Soon the events in the book start to become indistinguishable from Nicole's life, as downtown transforms into a hallucinatory fugue state of unease and surreal occurrence.
Photographed in atmospheric long takes and drawing on the shadowy anxiety of Driver's beloved Val Lewton, Sleepwalk playfully haunts the slipstream between noir and no-wave. With Suzanne Fletcher and Tony Todd, with an early appearance by Steve Buscemi.
"An emanation of the mystifyingly hip, secret-password Downtown toured the year before by Martin Scorsese and Griffin Dunne [in After Hours]." – Alt Screen
Print courtesy of the Sara Driver Collection at the Academy Film Archive