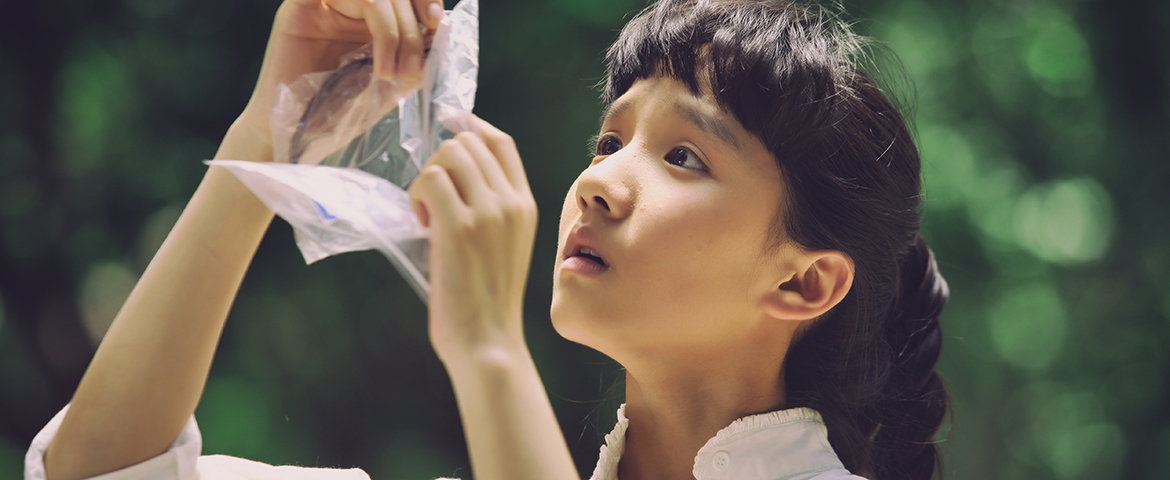 "A femme-centric and wholly Chinese take on police ineptitude and authoritarianism." – Variety
When a shocking series of crimes rock a small town in China in 1991, detective Qu Zhicheng is placed on the case. As he tracks the perpetrator, his teenage daughter Su Xiaotong attempts her own sleuthing – a distraction from her adolescent angst, which her mother ignores and her father lectures her about.
Against the backdrop of insular communities, serial killers and sexual awakenings, writer/director Wang Yichun channels shades of Twin Peaks and Memories of Murder (MIFF 2004) as she delves into the restrictiveness and authoritarian nature of Chinese society. Drawing upon her own background, she offers an astute personal perspective on the gender inequality, generational differences, moral hypocrisy and double standards at the heart of her homeland.
"Insidious and gripping from beginning to end, the film announces a formidable talent with much to contribute to China's burgeoning demand for cerebral genre films." – Variety
MIFF recommends this film for ages 14+
Unclassified 15+ (people aged under 15 can attend only if with a parent or adult guardian)
School group bookings are also available. See nextgen.miff.com.au for details.