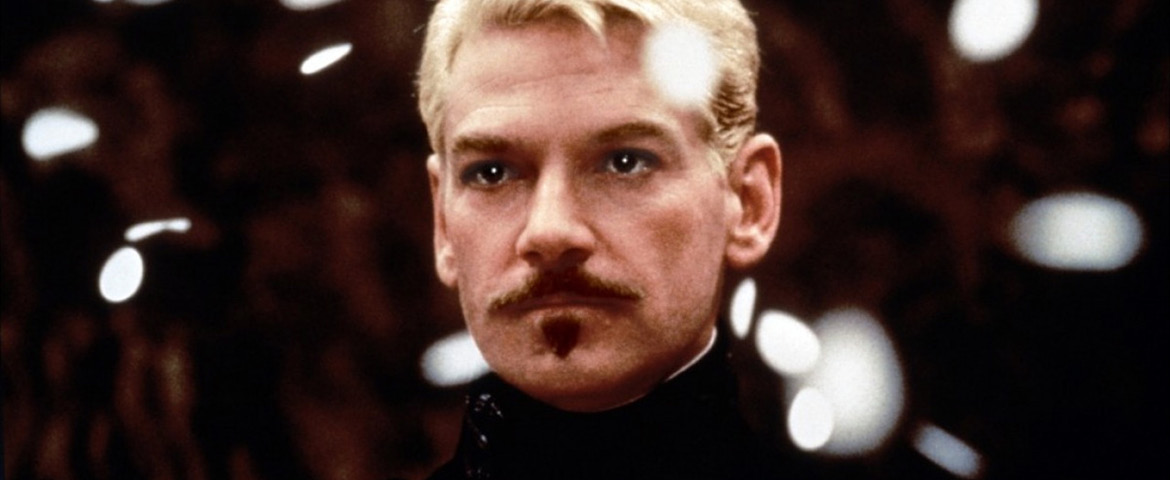 Whilst the earliest-surviving Shakespeare film is an 1899 British effort, and there is a long tradition of translating the Bard of Avon into British film, it was really not until Laurence Olivier made his dramatic entry into directing with 1944's Henry V that British Cinema and Shakespeare became indelibly linked.
Wootton explores this vibrant legacy with Kenneth Branagh being amongst the most notable in recent times as well as international filmmakers like Franco Zeffirelli (Taming of the Shrew) and Roman Polanski (Macbeth) shooting their Shakespeare movies in the UK.
This session is followed by a special screening of Shakespeare's Sister, two Film London/British Council shorts from female filmmakers comprising Wyrdoes (w/d: Nat Luurtsema; inspired by Macbeth) and Marina and Adrienne (w/d: Lucy Campbell; inspired by Pericles, Prince of Tyre) (UK, 2016; 30 mins).