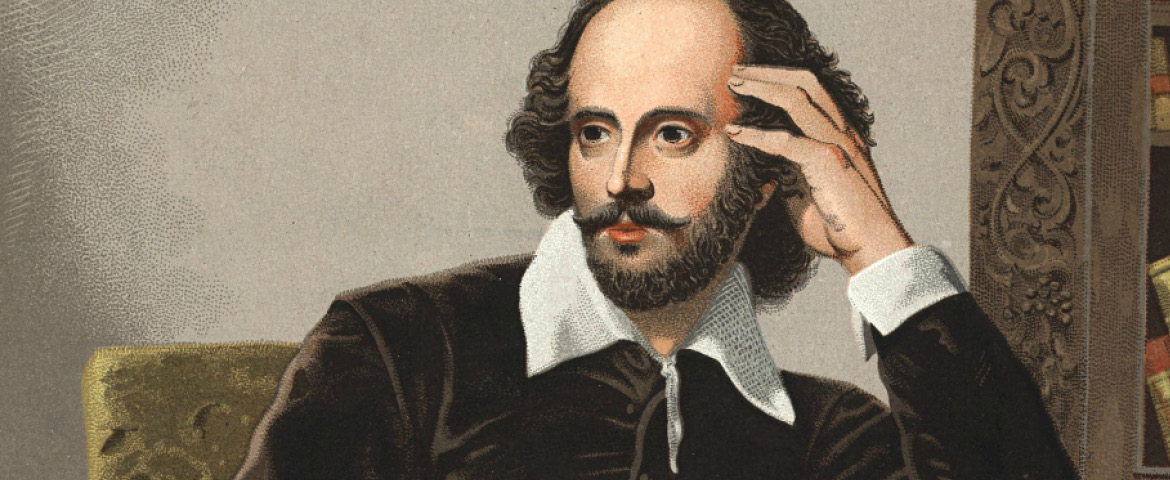 From Silent to Sound, Western to Musical, British Cinema to Bollywood and everything in between, filmmakers have constantly renewed the populist link between Shakespeare and audiences, making new versions of Shakespeare's works with contemporary connections that ensure the bard's stories, characters and themes remain living, breathing touchstones in our culture, life and societies.
With a diverse range of clips and slides, Wootton chronicles the diverse history, classic movies, major film and great filmmakers from around the world who have adapted Shakespeare from 1899 to the present day.
This session is followed by a special screening of the BBC Arena/Film London documentary All The World's A Screen: Shakespeare on Film (UK, 2016; Dir: David Thompson; Wr/Pr: Adrian Wootton & David Thompson; 60 mins).
*** Due to unforeseen circumstances, this event is temporarily unavailable. ***