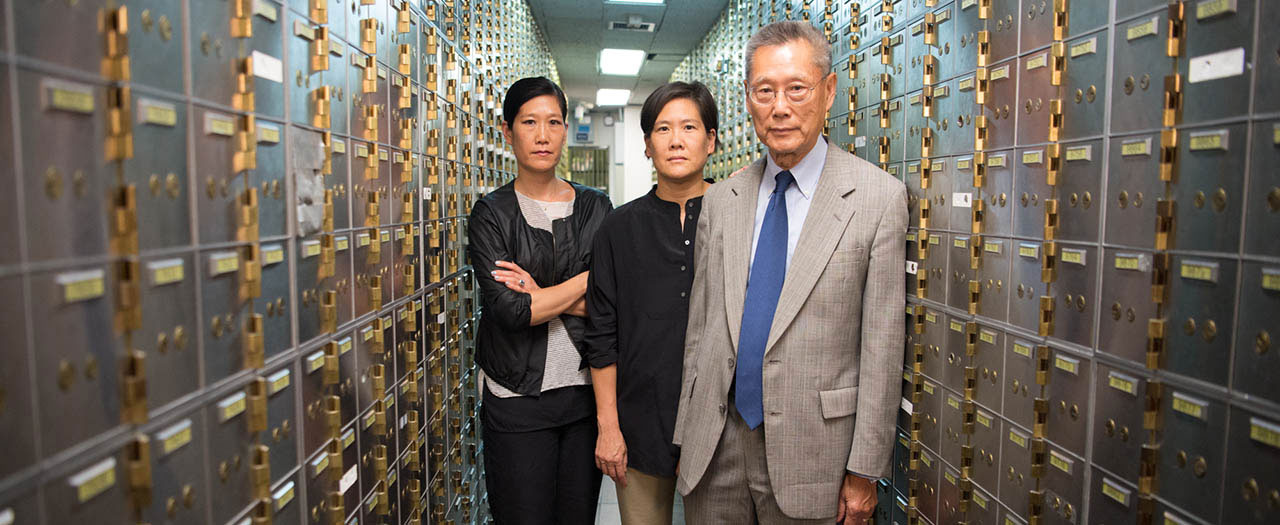 A Few Good Men meets the GFC in Steve James' thrilling, up-close-and-personal account of the only bank that ever got prosecuted for this century's biggest economic meltdown.
In the wake of the GFC, the US Government only laid charges against a single bank: Abacus Federal Savings Bank in Manhattan's vibrant Chinatown district. A tiny, family-owned Chinese-American banking group with deep roots in China's emigrant community, Abacus was accused of rampant bribery and forging loan documents. But as the case goes to trial, the question of who knew what, and why this prosecution is even proceeding becomes increasingly murky – and the need for answers ever more urgent.
A riveting survey of modern America lensed through a kaleidoscope of immigration, family, finance and prejudice, Abacus: Small Enough to Jail is the latest film from veteran documentarian Steve James (Life Itself, MIFF 2014; Hoop Dreams). A scathing indictment of the regulatory system, as well as a compassionate portrait of a family in turmoil, Abacus plays out with the taut intensity of a legal thriller, leaving you guessing until the very end.
'An exemplary piece of filmmaking… generates such humour and warmth it's almost too painful to contemplate the humiliation and ruin should the verdict go against them.' – Sight & Sound