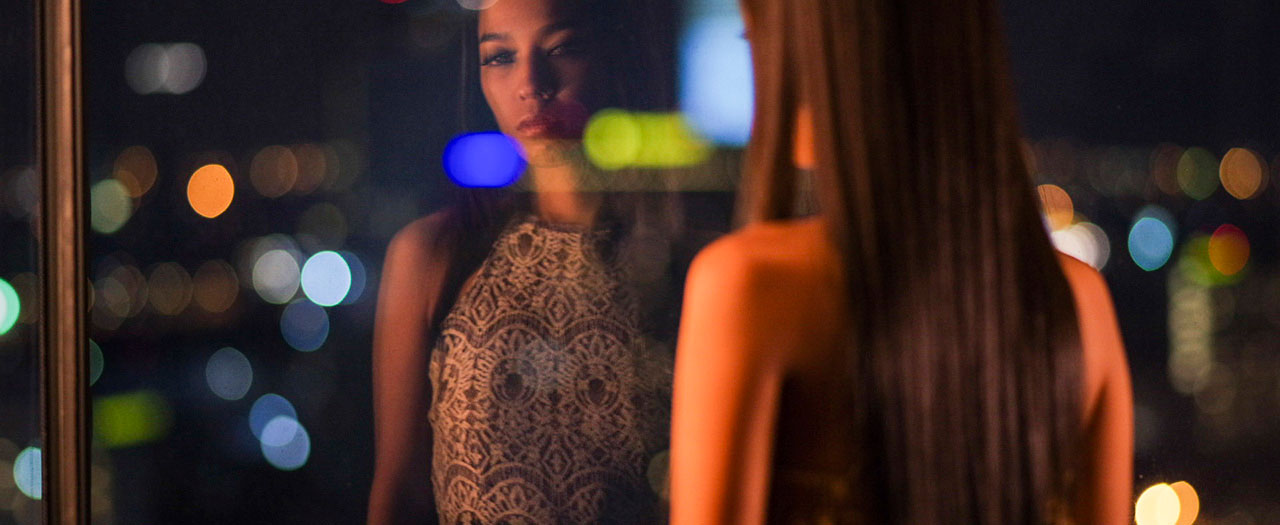 A working girl and her client traverse two very different Thailands in this stylish, politically engaged drama.
In the centre of Bangkok, a thriving red-light district caters exclusively to Japanese émigrés and salary men. On either side of this exchange are former soldier Ozawa and Luck, a sex worker from the provinces, who strike up a rapport and decide to take a trip together to the north-eastern reaches of Thailand. For Luck, it's a chance to see her family home and reconnect with a traditional way of life; but in city and country alike, the spectre of colonialism lingers.
With nods to Abel Ferrara and Apichatpong Weerasethakul, Bangkok Nites is an expansive film that contrasts the chaotic energy of city nightlife with the quiet malaise of rural deprivation, with Japanese filmmaker Katsuya Tomita bringing a fresh perspective to a developing country's ongoing struggle with exploitation.
'One of the most impressive films to emerge out of Japan in the last decade.' – 4:3