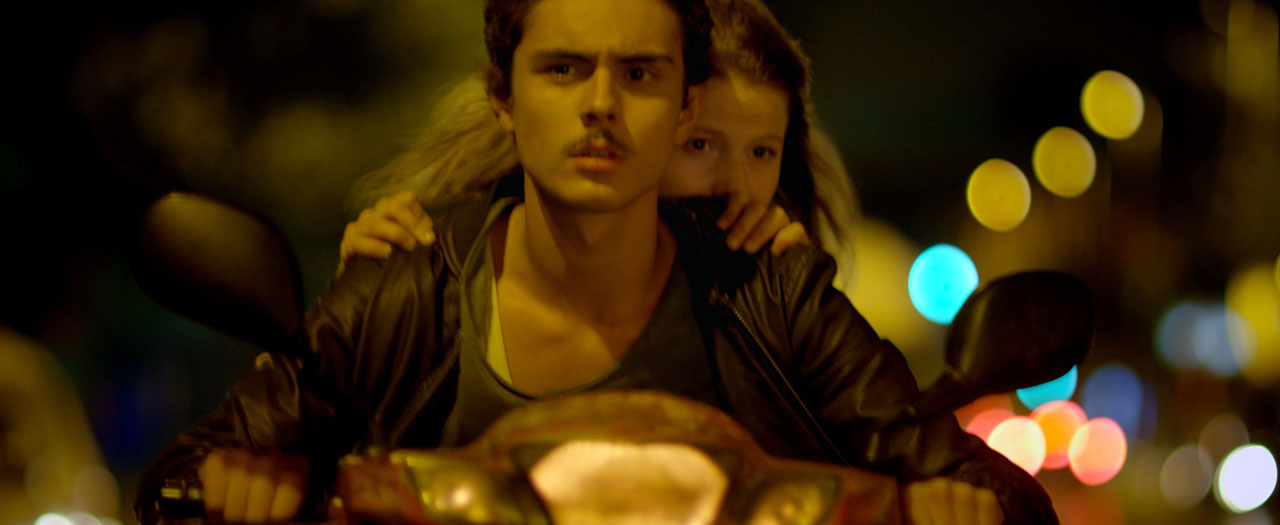 Turkey's master of magical realism returns with an award-winning sibling story set in sumptuous surroundings.
For the second time in as many films, writer/director/editor Reha Erdem (Kosmos, MIFF 2010; Times and Winds, MIFF 2007) steps into a lush natural world to explore the struggles of modern life. Like MIFF 2013's Jîn, Big Big World finds parallels between all-encompassing landscapes and the animals that walk upon them, and the savagery of coming of age at a time when finding solace seems an impossible concept.
In this fairytale-like story, all that the orphaned Ali wants is to protect his younger sister Zuhal – and he's willing to fight, flee and find cash by whatever means necessary. After escaping from the clutches of a troublesome stepfather, the pair fashion a makeshift home in a forest teeming with creatures and comfort, yet also testing in its isolation. Flitting from stark to surrealist, their quest to stay together informs an involving effort that's restrained in its dialogue but overflowing with vibrant imagery.
Winner of the Orizzonti Special Jury Prize at the 2016 Venice Film Festival.