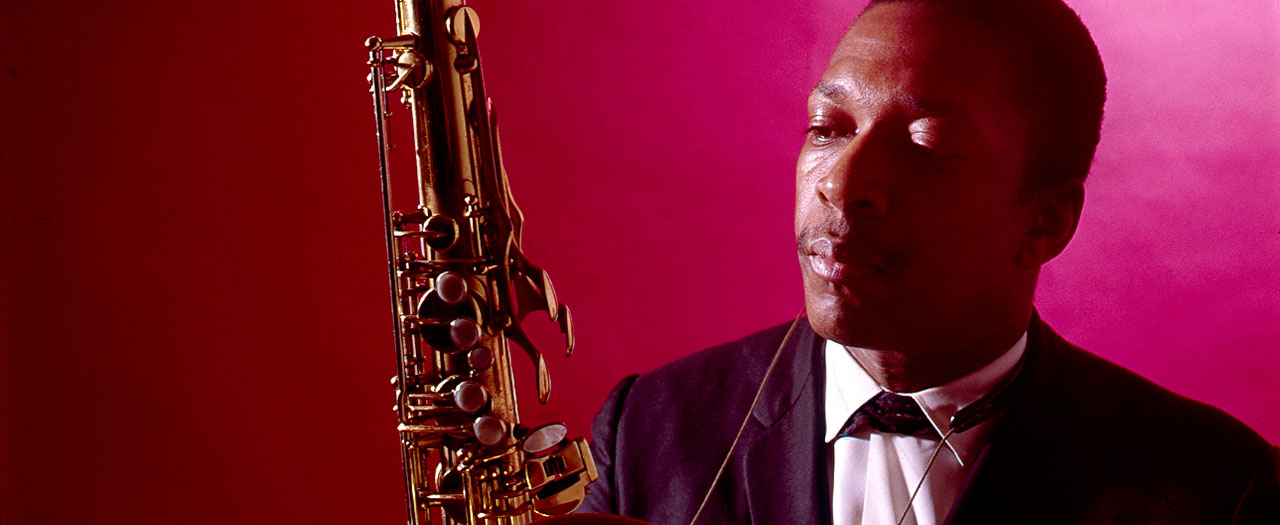 'The genius of John Coltrane comes to life in an elegantly crafted documentary that can hook jazz novices as well as connoisseurs.' – Variety
Veteran documentarian John Scheinfeld (The U.S. vs. John Lennon) takes an expansive, passionate dive into the life of the iconic saxophonist and musical innovator, moving from Coltrane's roots through his work with Miles Davis, the legendary A Love Supreme, his addictions and his spiritual awakenings.
Buoyant archival footage is spliced together with Coltrane's own words, read by Oscar-winner Denzel Washington, while a host of interviews – ranging from Cornel West to Bill Clinton to Santana – pay tribute to the jazz titan. The result is a beautifully textured, uplifting piece electrified by more than 50 of Coltrane's recordings from throughout his career.
'A rich account of a jazz giant's life … comprehensive, engrossing and, it's tempting to say, worshipful.' – Hollywood Reporter