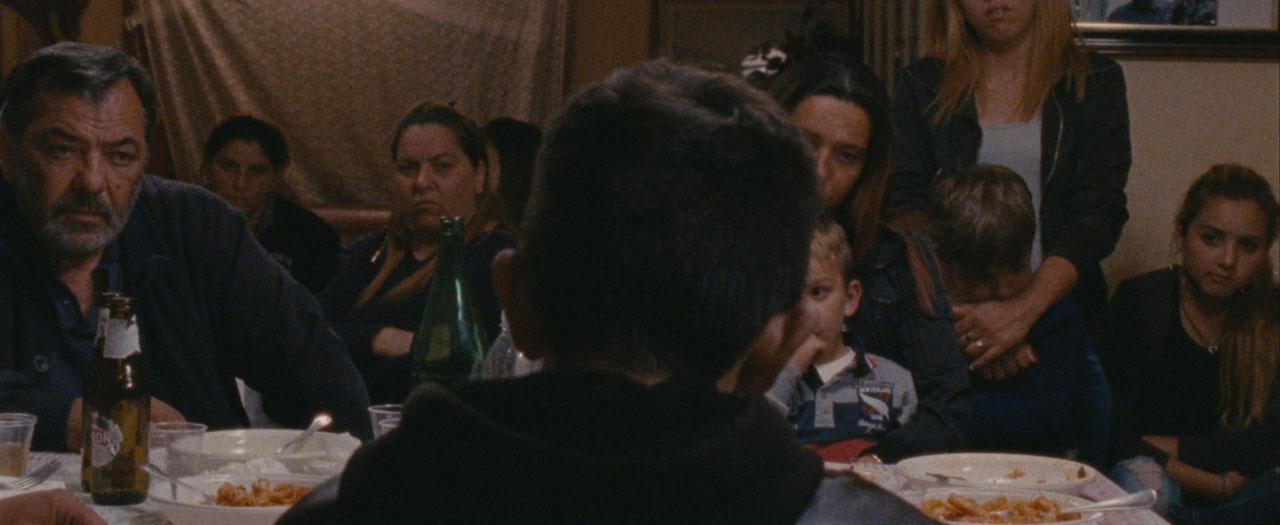 Scoring an award at the Cannes Directors' Fortnight, Jonas Carpignano's latest film is a heart-wrenching, ultra-realist tour of the outcast and refugee communities in Italy's south, led by fast-talking Roma swindler Pio Amato.
In sun-drenched Calabria, on the forgotten borders of the European refugee crisis, 14-year-old Romani hustler Pio is making an awkward and half-hearted entry into adulthood. Surrounded by his chaotic 15-strong family, and facing up to the paucity of opportunity and reality of distrust that comes with being who he is, Pio longs for the innocence of childhood, but is being inexorably drawn into the petty crime and low-level grift that is his heritage.
Executive produced by Martin Scorsese, A Ciambra is a companion piece to filmmaker Jonas Carpignano's acclaimed Mediterranea (MIFF 2015) and his 2014 short of the same name, where we first met a then pre-teen Pio. But knowledge of the earlier films isn't required to enjoy this engrossing and emotionally piercing slice of Ken Loach-style cinema vérité, where Pio and the entire Amato clan play themselves, because A Ciambra stands on its own as a film of deep resonance and great empathy where the human drama looms so close you almost feel part of the family.
'A film that so vibrantly lives and breathes through its atmosphere, characters and setting … A Ciambra serves the fundamental cinematic purpose of transporting you to another world.' – The Playlist