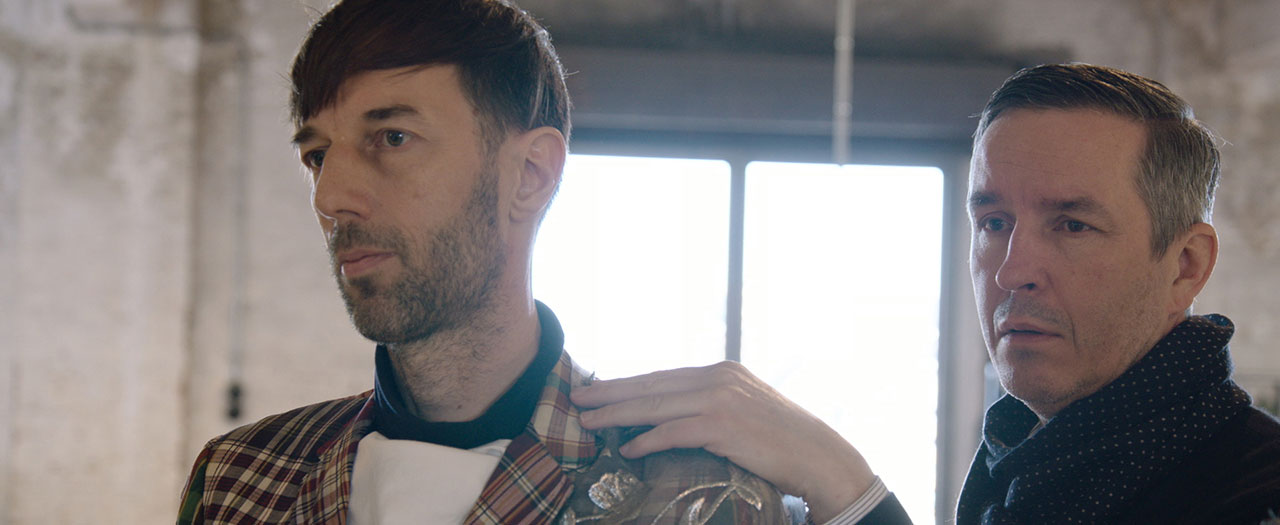 An up-close-and-personal portrait of trailblazing fashion icon Dries Van Noten, one of the world's last truly independent fashion designers.
In a fashion landscape marked by consolidation and imitation, Dries van Noten has always stood apart. A designer who works to his own brief and follows his own passions, van Noten has spent 25 years one-upping the fashion establishment, turning out season after season of designs marked by their warmth, vibrant contrasts and indisputable elegance.
For one year – and four collections – the filmmaker Reiner Holzemer was granted intimate access to van Noten at both home and work. The result is Dries, a proudly personal survey of one man's artistry and the quiet dedication and craft that underpins it. From the glimmerings of a sketchbook to a final spectacular runway at the Palais Garnier in Paris, Dries is like the man himself: stylish, colourful and full of surprises.
'The word fashion I don't like. Fashion means something OK, something that's over after six months. I want to try to find a word which is more timeless.' – Dries van Noten