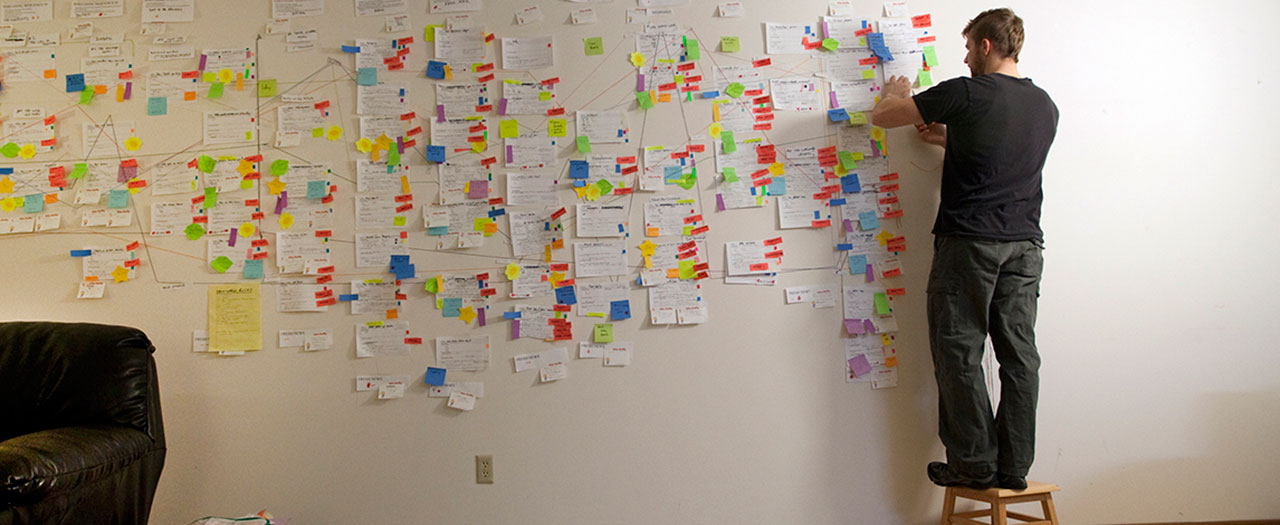 A rising alt-right filmmaker and his family are found slaughtered, surrounded by Islamic totems. A conspiracy or something even more horrific?
FEMA death squads, children implanted with RFID chips, a government crushing its citizenry. It's a haunting vision of the near future held by charismatic Iraq veteran David Crowley. In 2012, he posted a slick movie trailer for his planned opus, Gray State, on YouTube. Two and a half million views on, conspiracy broadcaster Alex Jones endorsed his warning of America's looming Second Civil War.
Three years later, David, his Muslim wife Komel and their daughter Raniya were found riddled with bullets in their Minnesota home. 'Allahu Akbar' was smeared on the walls in blood and an open Koran lay between their bodies.
Premiering at Tribeca, executive produced by Werner Herzog and directed by Grizzly Man producer Erik Nelson, this riveting documentary is torn straight from today's headlines. Trawling through over 13,000 photos and copious home videos, and interviewing Crowley's closest confidants, Nelson has crafted a murder mystery political thriller that also acts as an unparalleled psychological profile of a mind descending into paranoia, fear and ultimately death.
'Fascinating… a highly topical and resonant trip down the 'alt-right' rabbit hole.' – The Playlist