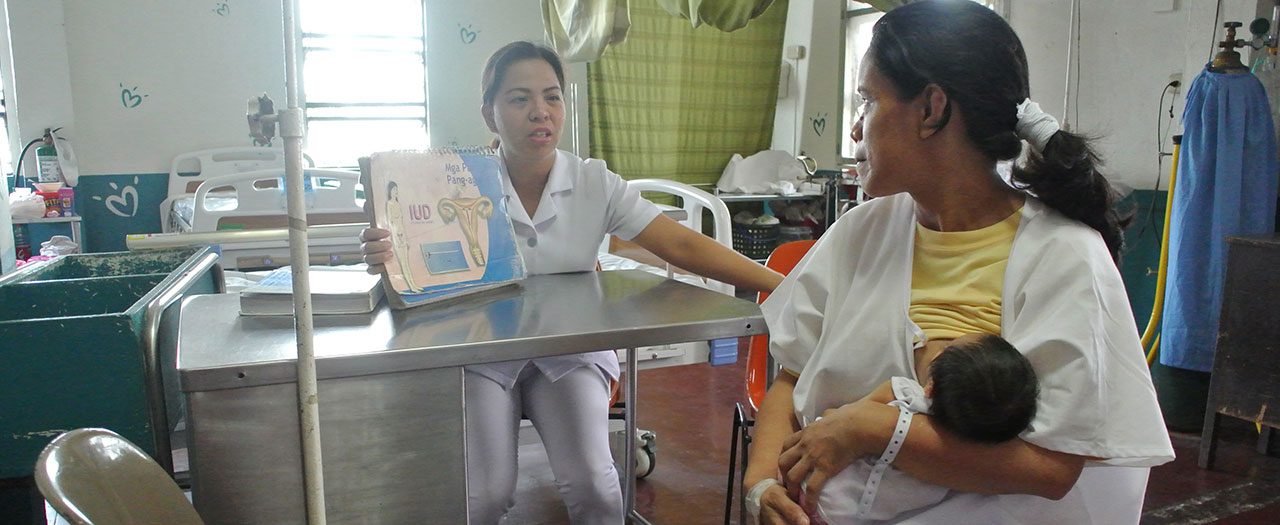 Step inside the place where life begins: the busiest maternity ward in the world.
More than anywhere else on the planet, smiles and screams fill Manila's Dr. Jose Fabella Memorial Hospital, with as many as 100 babies a day taking their first breaths in its cramped confines. New mothers and their offspring huddle together in dormitories, and sharing beds is common. And yet, in crowded corridors and with few resources, love abounds, and life truly does go on.
Documentarian Ramona S. Diaz (Imelda, MIFF 2004) focuses on three patients: a teenager unprepared for the task ahead, a twenty-something unaware she's having twins and a woman who just gave birth to her seventh child. In telling their tales, Motherland explores the daily reality of this bustling institution, as well as the Filipino society behind its onslaught of infants.
Winner of the World Cinema Documentary Special Jury Award for Commanding Vision at the 2017 Sundance Film Festival.
'An eye-opening, moving and often shocking film, Motherland is a serious-minded documentary [that] lets the facts speak for themselves.' – Screen Daily
As part of The Bigger Picture program, Motherland will be introduced by Dr Gilbert Caluya from the Faculty of Arts, The University of Melbourne.