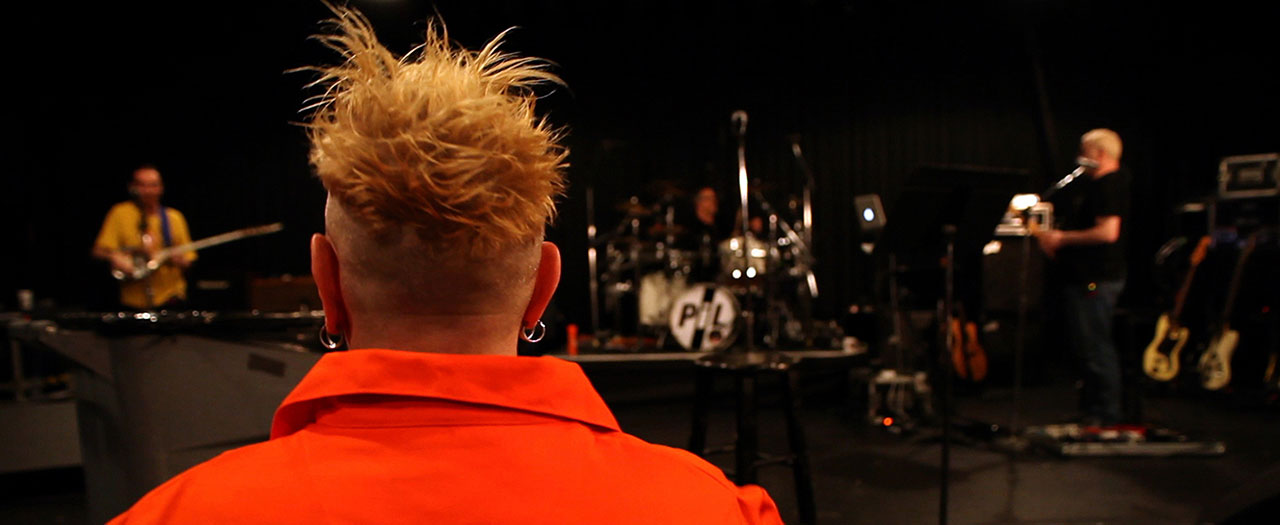 Punk's not dead. Or, at least, this punk isn't. John Lydon comes clean about four decades under the Sex Pistols' shadow as the ringleader of Public Image Ltd.
Public Image Ltd (PiL) was the phoenix born from the death of Lydon's manufactured alter-ego Johnny Rotten, the real Sid Vicious and the lie of the Sex Pistols. Their radical dance-punk changed Red Hot Chili Peppers bassist Flea's life and their second release, Metal Box, is dubbed as the 'White Album of the underground' by Sonic Youth's Thurston Moore. The chaos never ended.
A rightful heir to Julien Temple's The Filth and The Fury, director Tabbert Fiiller's film exposes endless tumult from PiL personnel, childhood horrors, celebrity accolades, much-mocked butter commercials, and vintage footage once thought to be a myth. With the lifelong confessions from a punk progenitor at centre stage, The Public Image is Rotten is a revelatory portrait of an era, an act and an aged provocateur.
'The definitive portrait of this inventive, influential post-punk outfit' – Screen Anarchy