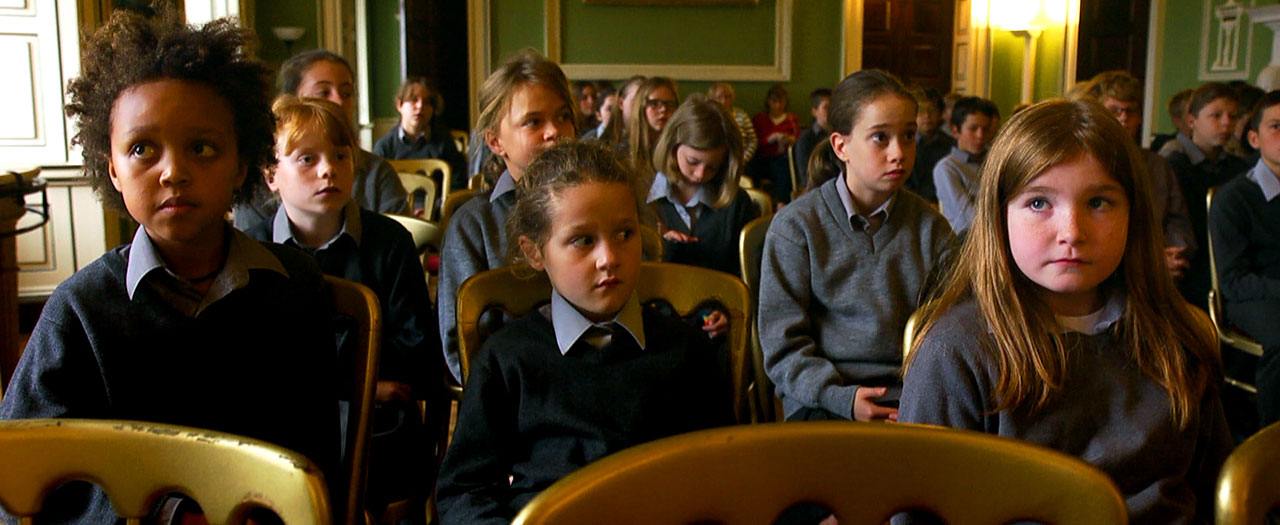 Welcome to the school where rock music is taught alongside maths, veteran teachers are loved like parents, and learning is as magical as a Harry Potter film.
Indeed, students at Ireland's Headfort School spend their days in grounds that resemble Hogwarts – and that's just one aspect of their enchanting experience. Since the 1970s, John and Amanda Leyden have devoted their lives to making education fun and fulfilling for several generations of bright minds. As the couple near retirement, whether their passionate approach will continue is a question pondered by many.
Valuing intimacy and eccentricity just like its subjects, School Life is a delightful, whimsical crowd-pleaser of a documentary that takes an observational approach to wandering the school's halls, sitting in on its exuberant classes and watching the Leydens at work.
'Adds a vital perspective on a particular form of education, highlighting most notably that with the right educators and the right environment, it can – and should be – a joyous, mind-opening experience.' – The Playlist