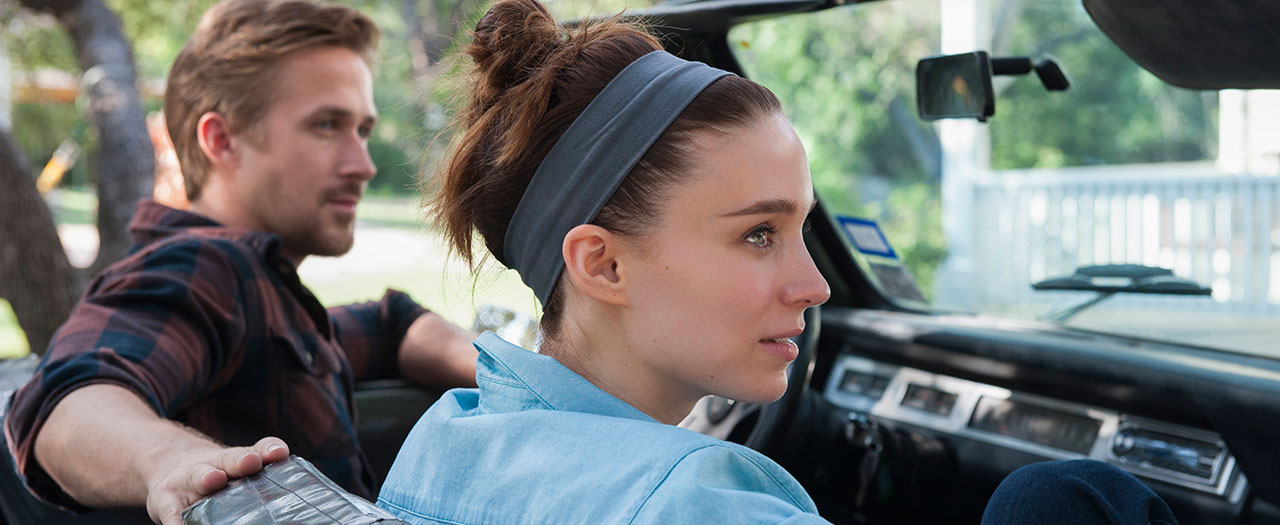 Terrence Malick is back with a luminous cast including Ryan Gosling, Rooney Mara, Michael Fassbender and Natalie Portman in a love story set against the backdrop of the Austin music scene.
In the kind of roaming, radiant rock 'n' roll romance that only Terrence Malick could make, four lovers follow their hearts and dreams through Austin's music scene. Producer Cook (Michael Fassbender, MIFF 2015's Macbeth) and singer-songwriter BV (Ryan Gosling, MIFF 2011's Drive) both fall for aspiring talent Faye (Rooney Mara, MIFF 2013's Ain't Them Bodies Saints), while struggling waitress Rhonda (Natalie Portman) tries to secure a better future.
Working with three-time Oscar-winning cinematographer Emmanuel Lubezki, Malick crafts a deeply felt, song-filled musing about creativity, connection and chaos in the modern world – as well as an effort that's as visually rich as it is emotionally resonant.
Shot on location at Austin's three largest festivals, Song to Song's all-star cast also features Cate Blanchett (Tim Winton's The Turning, MIFF 2013), Holly Hunter and Val Kilmer, as well as appearances by a who's who of music icons including Patti Smith, Iggy Pop, Florence Welch, Lykke Li, the Black Lips, the Red Hot Chili Peppers and John Lydon.
'Connect with the kineticism of Song to Song, and it might just leave you breathless.' – The Village Voice