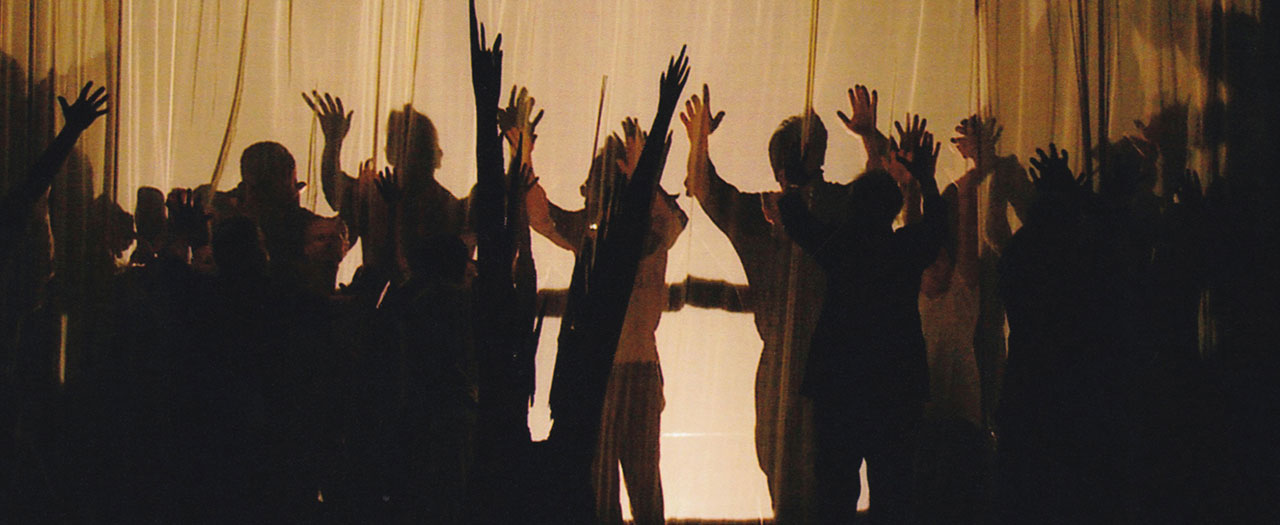 Full of gorgeous Tuscan scenery and architecture, this new documentary from the team behind Marwencol is an affectionate ode to tradition and community in a rapidly changing world.
Every summer, for over half a century, residents of the tiny Italian village of Monticchiello (population: 136) have put on a truly unique play. A collaborative work in which each individual acts as themselves, this ever-evolving theatre is a conduit for discussing issues that affect the community, from changing gender norms to memories of the Second World War. But as financial pressures mount and the younger generations lose interest, the villagers' unusual production takes on heightened significance. This is their story.
Following their previous collaboration, the award-winning Marwencol (MIFF 2010), acclaimed documentarians Jeff Malmberg and Chris Shellen reunite for Spettacolo, a fascinating portrait of a rustic Italian town in which life and theatre overlap. This new work is both a testament to the importance of telling your own story, and a visual paean to a stunningly beautiful part of the planet.
'Breathtaking … a powerful testament to the ability of art to make sense of the world.' – Moveable Feast
Presented by Genovese Coffee