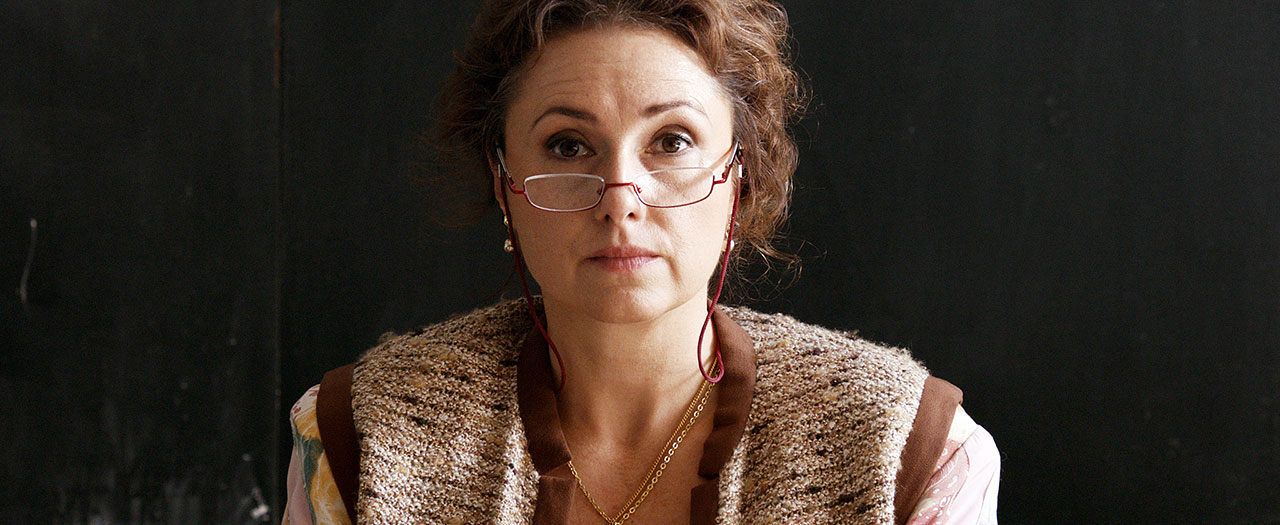 Jan Hřebejk returns to MIFF with a darkly funny Czech primary school take on 12 Angry Men, featuring an award-winning turn by Zuzana Maurery as the titular teacher.
In the dying days of communist Czechoslovakia, the chilling Comrade Drazdechova (Zuzana Maurery) rules over her high school with cunning and corruption. The rules are simple: you help her out, your children do well. You don't? Well, life can be hard for those deemed enemies of the state. But hers is a fragile empire, and when she tries to blackmail the wrong parent, those she's wronged rise up against her.
Satire rarely comes darker than in The Teacher, a multiple award winner at the Czech Lions (including Best Film) and the latest provocative offering from director/writer team Jan Hřebejk and Petr Jarchovský (Divided We Fall). Revelling in Maurery's masterclass performance as the deliciously vile Drazdechova – for which she won Best Actress at the Karlovy Vary Film Festival – The Teacher is a gripping parable of political dysfunction disguised as a PTA meeting straight out of your nightmares. Bring popcorn.
'The Teacher is a sardonic, richly seriocomic morality play that uses a delicate touch to explore why communism never seems to work out in the long run.' – IndieWire