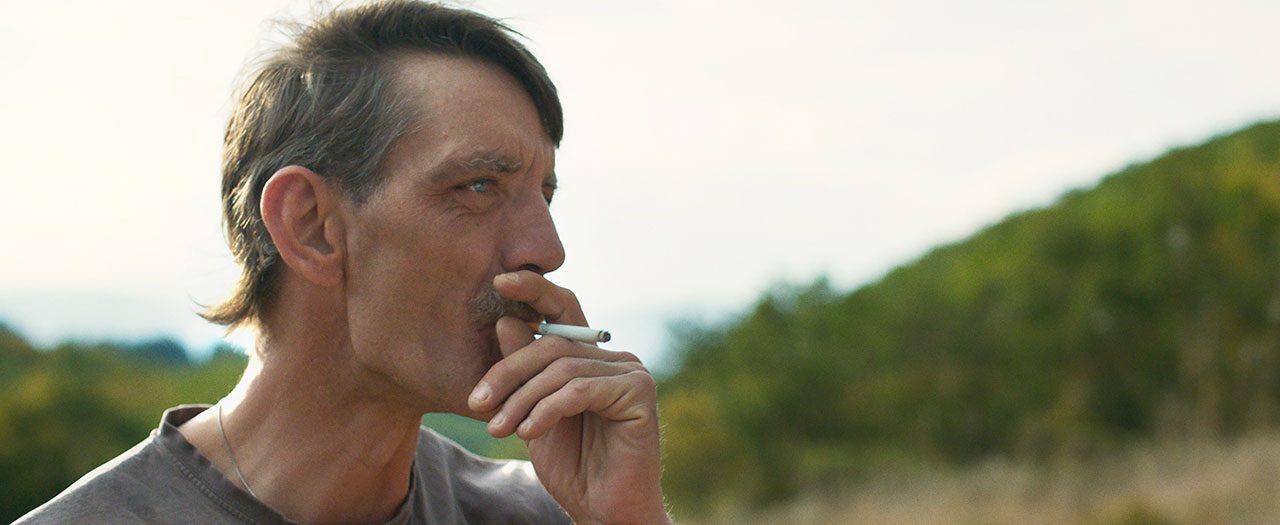 Co-produced by Toni Erdmann's Maren Ade, this acclaimed Cannes hit from German writer/director Valeska Grisebach uses non-actors in a European construction standoff to evoke the spirit of the titular American genre.
Set against the breathtaking landscape of the Grecian–Bulgarian border, the long-awaited new feature from auteur Valeska Grisebach (Longing, MIFF 2005) centres on a dispute that erupts when German workers – and their cultural prejudices – arrive on a construction site and clash with local villagers.
Using a cast of non-professional actors – lead by lone wolf Meinhard Neumann – to authentically convey the masculine conflict between these men, Grisebach, working alongside co-producer Maren Ade (Toni Erdmann, MIFF 2016), stages a modern-day version of the genre's classic duel between strong, silent types, bringing the feel of John Ford to a story embedded in the political tensions of contemporary Europe.
'A supremely intelligent rethinking of genre conventions, [and] a gripping culture-clash drama attuned to new forms of colonialism.' – Artforum