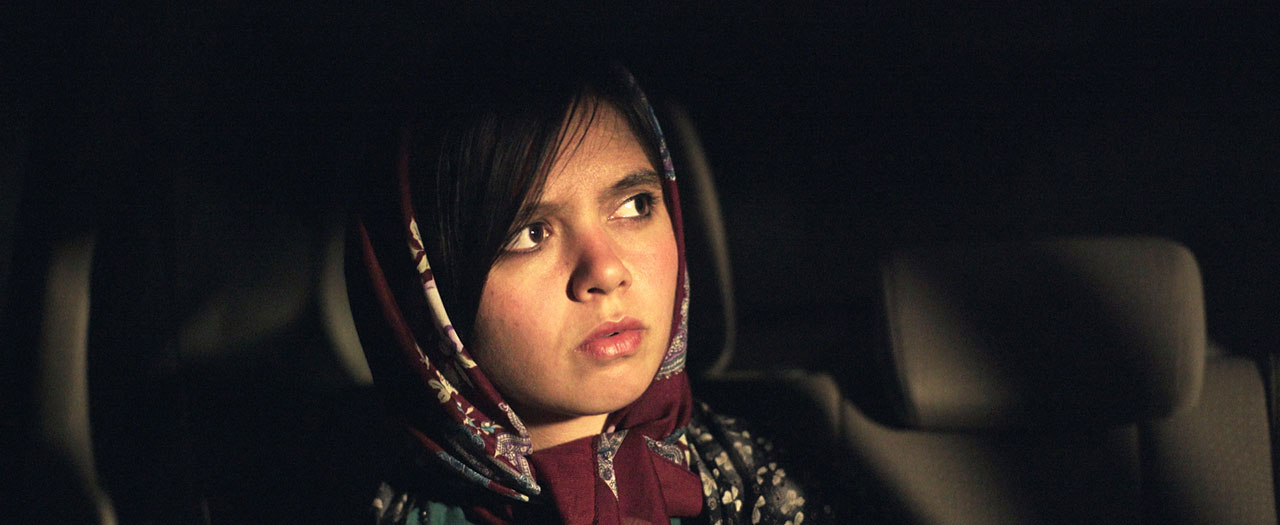 After driving the streets in MIFF 2015's Tehran Taxi, Jafar Panahi helms and features in this poignant yet playful exploration of oppression – his fourth movie since being banned from filmmaking, screening fresh from Cannes where it won the Best Screenplay award.
Panahi's eighth MIFF appearance in his three-decade career, 3 Faces follows the response to an alarming video sent to actress Behnaz Jafari (Blackboards, MIFF 2000) by a rural teenager. Branded an "empty-headed brat" by her close-knit community for chasing her dreams, the teen contacted her idol in desperation and frustration – but when the girl's message ends abruptly, Panahi and Jafari are concerned for her wellbeing.
What starts as a road trip to save a struggling young woman becomes a revealing, conversation-heavy journey through Iran's stifling village life, with Panahi's roaming camera capturing the ebbs and flows of their daily reality, as well as the engrained subjugation of women.
"Charming Iranian cinema at its purest. Defiantly modern in its liberating message about freedom of choice, it harks back to the great cinema verite films like Abbas Kiarostami's The Wind Will Carry Us." – The Hollywood Reporter
Contains suicide themes