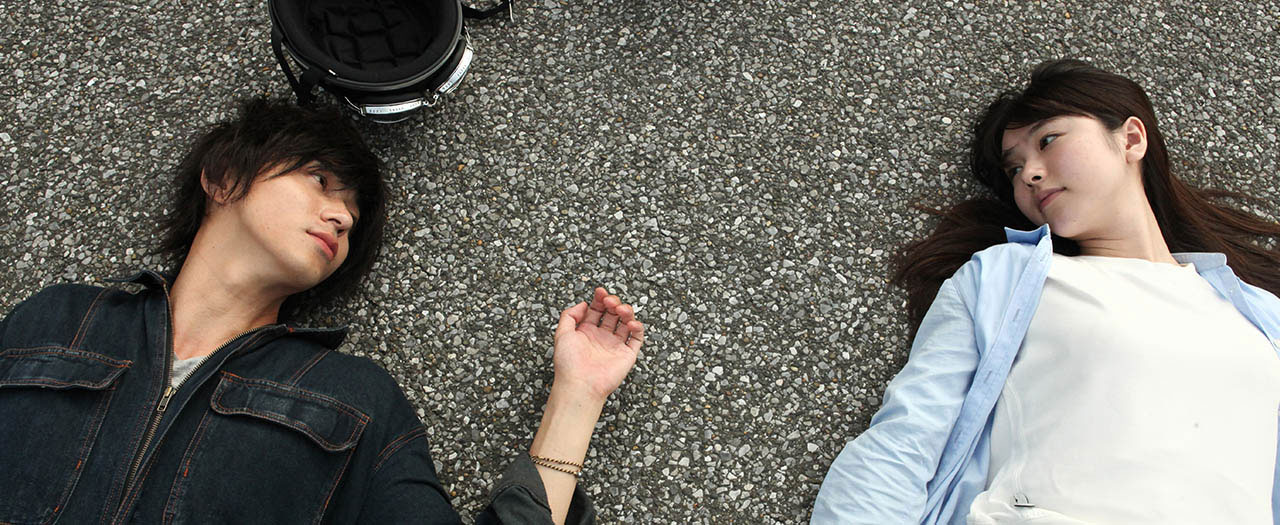 Fast becoming Japan's foremost cinematic observer of modern-day relationships, Ryûsuke Hamaguchi follows up MIFF 2016 hit Happy Hour with another perceptive look at life and love.
When Asako and Baku lock eyes at an Osaka photography exhibition, it's love at first sight – and, with Asako 1+2 in playful mode, there are actual fireworks to prove it. Alas, despite Baku's promises, their romance doesn't march merrily towards a happily-ever-after ending. He disappears, leaving Asako to pick up the pieces. Then, two years later in Tokyo, she stumbles across his doppelgänger.
Just as Happy Hour demonstrated Hamaguchi's willingness to toy with structure, Asako 1+2 showcases the filmmaker's knack for completely upending expectations. It's with warmth, amusement and a memorable white cat that the film unpacks Asako's unusual predicament, but this sweet, smart and thoroughly idiosyncratic romantic comedy isn't afraid to pair its eccentric premise with keen insights into human desires, or with deeply felt melancholy.
"A moving and lightly philosophical treatise on the interplay between love and memory … Hamaguchi's mastery makes you hang on every moment." – Little White Lies