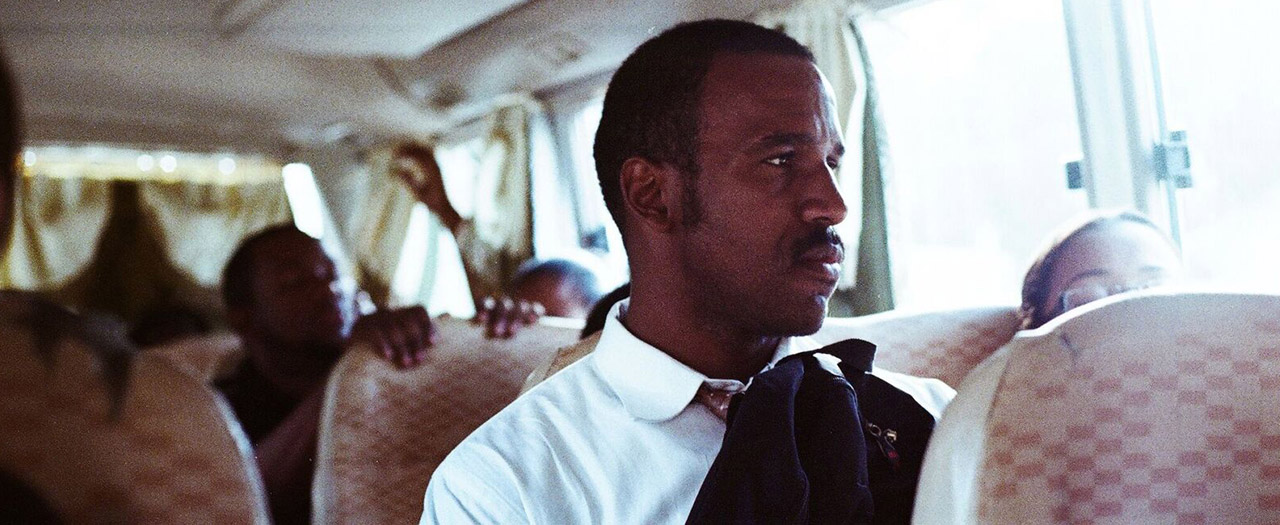 Spirituality, colonialism and corruption clash in this award-winning portrait of a culture we rarely get to see on screen as a man struggles with his beliefs and the family rituals of his homeland.
In the Caribbean nation of the Dominican Republic, quiet gardener Alberto is summoned to his rural hometown following the death of his father. When it becomes clear that Alberto's family wishes him to partake in the ritualistic revenge of his father's murder, he must reconcile his own sense of morality with that of his cultural heritage.
Filmed predominantly in black-and-white 35mm with many bold cinematic techniques, Cocote mixes fiction and nonfiction and is further enhanced by a powerfully pulsating soundtrack. Winner of the Locarno Film Festival's Signs of Life Best Film award, Director Nelson Carlo de los Santos Arias has infused his debut narrative feature with a palpable sense of dread and urgent moral intrigue.
"Fascinating … constantly shifts between different film stocks and camera styles, while scenes are one minute ethnographic documentary ritual recordings, and the next pure fiction. Somehow, this all works swimmingly." – Cinema Scope