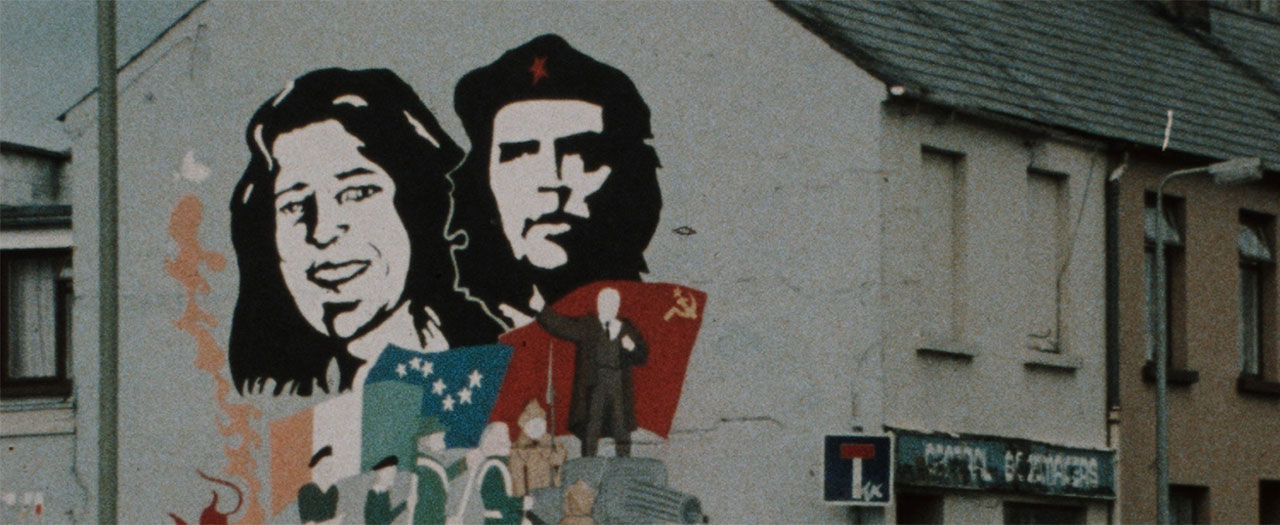 Twenty years on from the Good Friday peace agreement, director Donal Foreman reappraises the legacy of his estranged father, firebrand filmmaker and Northern Irish agitator Arthur McCaig, and tries to understand the life and politics of a man he never knew.
For three decades, Arthur McCaig waged a one-man cinematic campaign against the injustices of the world, producing fierce, politically charged works on Basque separatism, black rights and, his favoured topic, the troubles in Northern Ireland. Yet such single-mindedness came at a profound cost to his family and now his son wants to discover who Arthur McCaig truly was.
Blending together interviews, previously unseen archives and footage from McCaig's own films, The Image You Missed is the captivating, moving new documentary essay from filmmaker Donal Foreman, and executive produced by Philippe Grandrieux (Despite the Night, MIFF 2016). But what starts as a deeply personal investigation into a lost father transforms into a startling new portrait of the Troubles, forcing Foreman into a reappraisal not only of his own family, but also the conflicted history of Northern Ireland.
"Deeply personal and powerfully moving … an archival quest to bring back to life a man's oeuvre, an attempt to reckon with one's national identity, and a struggle to make sense of the legacy a father left behind." – The Film Stage