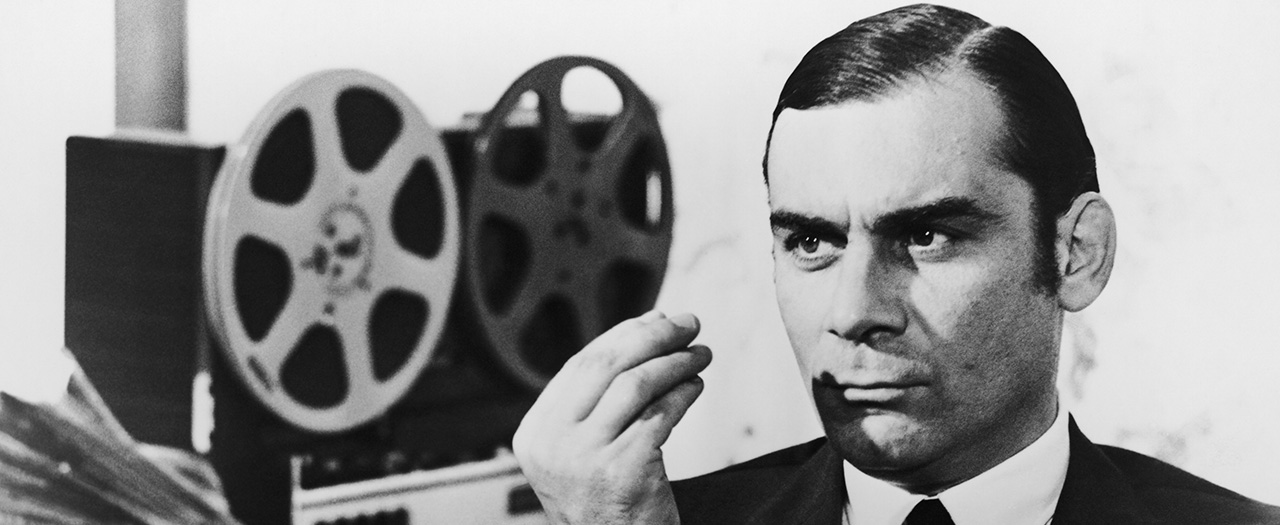 Elio Petri's Oscar-winning Investigation of a Citizen Above Suspicion is a Kafkaesque collision of fascist noir with absurdist satire about a powerful police chief hunting a vicious killer: himself.
One of the most acclaimed crime films coming out of Italy during its violent 'years of lead' in the 60s and 70s, Investigation of a Citizen Above Suspicion is perhaps director Elio Petri's best-known work. Building on the offbeat, psychological tendencies of his earlier films – including The 10th Victim (MIFF 2017) and A Quiet Place in the Country (MIFF 2013) – it's a scathing, often darkly comic portrait of power's corrupting influence wrapped in a provocative political thriller.
Backed by a legendary Morricone score, Gian Maria Volontè left his Spaghetti Western legacy in the dust with his role as the nameless head of homicide, recently promoted to the political bureau's secret police, who tests how untouchable his authority makes him by murdering his lover, covering his tracks while planting evidence of his culpability, then leading the case chasing himself down. Volontè's performance won him the David di Donatello Award for Best Actor, while the film won the 1971 Best Foreign Language Oscar as well as the FIPRESCI Prize and Grand Jury Prize at Cannes.
"Powerful … In its grotesque complexity, it is exceedingly real, as real as the fact that the police did and do kill, did and do surveil and interrogate the innocent, did and do get away with it." – Criterion