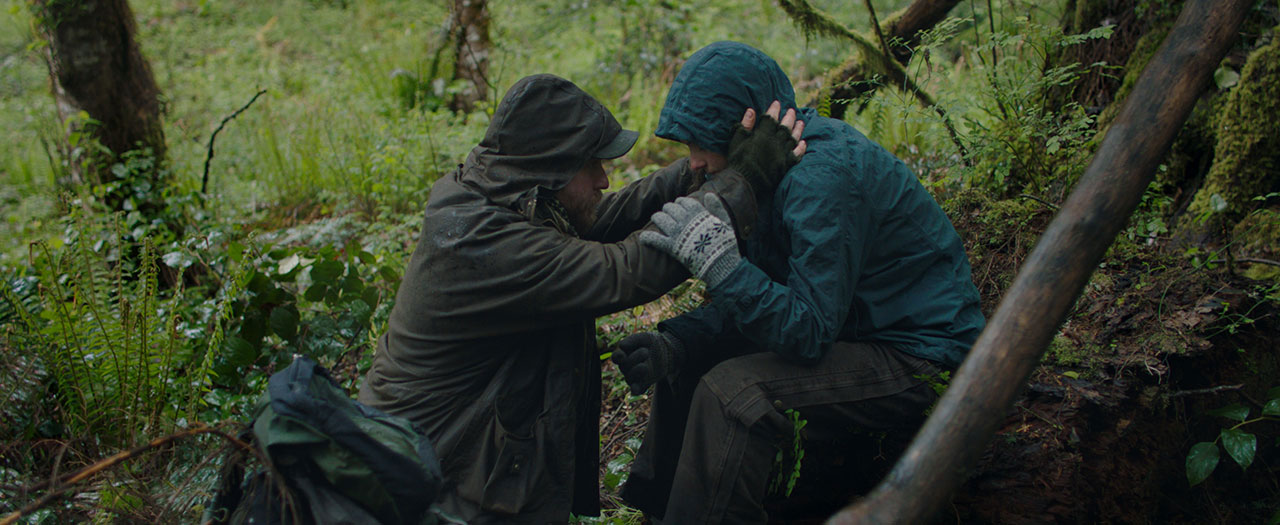 Oscar-nominated Debra Granik (Winter's Bone, MIFF 2010) makes her long-awaited return to feature filmmaking with Leave No Trace, a humane depiction of the bond between father and daughter, and the universal desire to live by your own rules.
Will (Ben Foster, last seen at MIFF in Hell or High Water, our 2016 closing night film) and his 13-year-old daughter Tom live an idyllic, off-the-grid life deep in the forests of Oregon. It's not the most typical family set-up, but Will is tormented by the horrors he endured in Iraq and the quietness of the woods is the only thing that stills them. But when their home is discovered, the pair are forced to return to mainstream society, where they'll have to adapt and learn to rely on the kindness of strangers.
Led by a star-making performance from New Zealand's Thomasin Mackenzie as Tom, Leave No Trace is the warm and compassionate new outing from award-winning writer/director Debra Granik. Taking on difficult subjects with nimbleness and light, it shows why she remains such a pivotal and compelling voice in American independent cinema.
"A film of grace and power, a story of people lost and found in America that often shows us at our noble and humble best." – Vanity Fair